We succumbed to temptation and just could not resist trying a few drinks during our visits to check out the bubble tea streets. Here are our top five picks.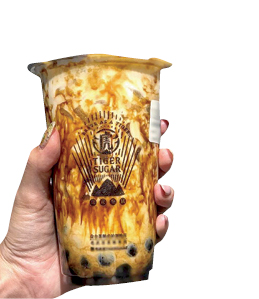 Tiger Sugar's Brown sugar boba milk with cream mousse
Although this brand is not present at the three locations mentioned, it deserves a mention. The cold fresh milk and warm, fragrant brown sugar make a splendid combination (although a bit too sweet sometimes), with added creaminess (or cheesiness) from the mousse. The pearls are fragrant and have just the right softness and chewiness.
Read also
Bubble tea property hot spots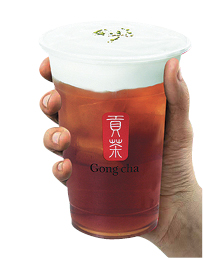 Gong Cha's Signature winter melon tea
One of the earliest brands in the local bubble tea scene. This is still a favourite go-to for old time's sake. A dollop of Gong Cha's signature thick milk foam is an ideal mix to the sweet and refreshing winter melon tea, giving it a slightly salty and creamy texture. Goes well with pearls too.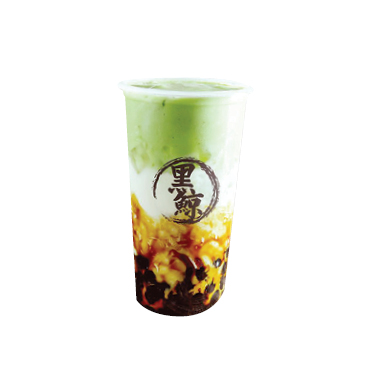 The Black Whale's Brown sugar whaletball avocado milk
This is one of the latest additions to the bubble tea craze. This drink is on the pricy side, but the warm brown sugar goes really well with the avocado milk and chewy pearls (whaletballs). The 50% sugar level is just nice — not too sweet yet retaining the refreshing taste of the avocado.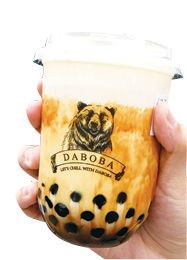 Daboba's Roasted brown sugar pearl milk tea
The drink features a roasted cheese topping. Both tea and brown sugar are fragrant as well. Highly recommended to take a few sips (cups are designed for that) of the milk and cheese foam before mixing the drink into a creamy concoction.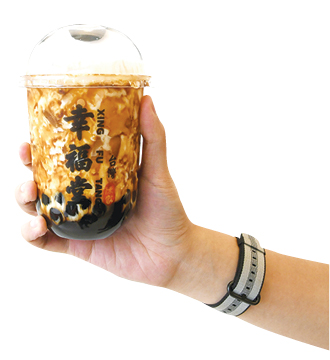 Xing Fu Tang's Brown sugar boba milk
The drink is not too sweet although there is caramelised sugar on top. It tastes slightly salty, flavourful and creamy. The large stir-fried pearls are this brand's specialty, although if it is overcooked, it will not be as chewy.
This story first appeared in the EdgeProp.my pullout on July 5, 2019. You can access back issues here.