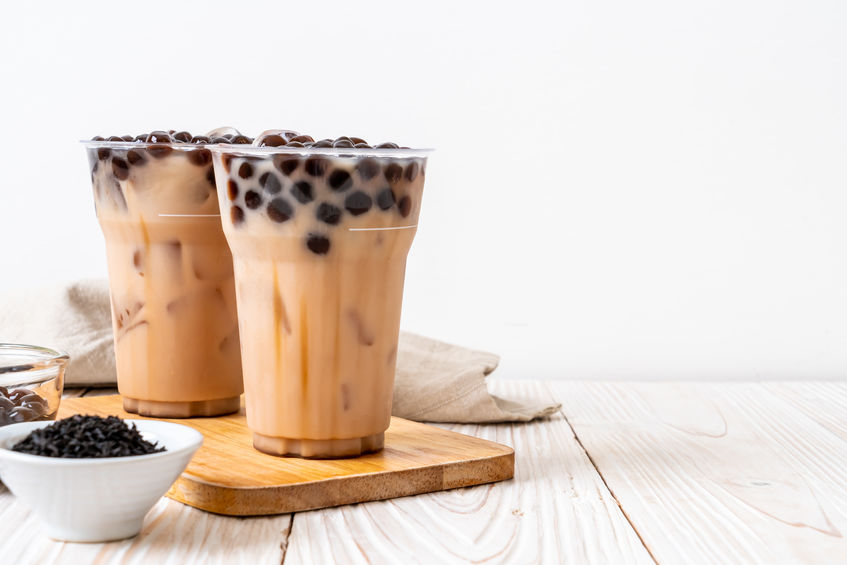 Bubble tea needs no introduction. Not so long ago, we would see queues forming at the pasar malams but bubble tea has now gone upmarket. Back then, vendors will have bright-coloured powdered mixes arranged in a row and once added with what is known as the 'tapioca pearls' or boba (the more glamorous name they are called today), they are shaken in stainless steel cocktail shakers.
Now, bubble tea has evolved beyond these powders. The still multi-coloured concoctions laden with chewy boba have taken the F&B industry by storm, with brown sugar and fresh milk brews being the latest trend.
Popular bubble tea stores will often see snaking long queues with excited patrons holding their wares up high for a snapshot.
Are they are a boon or a bane? EdgeProp.my takes a look at three areas in the Klang Valley — Cheras Traders Square, Sri Petaling and SS15 — that are well-known for their bubble tea offerings to check out how the bubble tea craze has impacted the shop rentals there.
Read also
Top five favourite boba drinks
Based on observation, bubble tea shops seem to be located in commercial centres that are already well-known for their F&B offerings and their proximity to educational institutions to target the youths; hence these three locations.
Senior negotiator at Starcity Property Beh Yein Shiang tells EdgeProp.my that bubble tea shops in one area tend to attract other bubble tea operators to congregate there.
"When people start calling those areas [commercial centres] 'bubble tea streets', it is already a form of advertisement. Thus, it appeals to other bubble tea brands to establish a store in that area — to ride on the trend," explains Beh.
The top three areas for bubble tea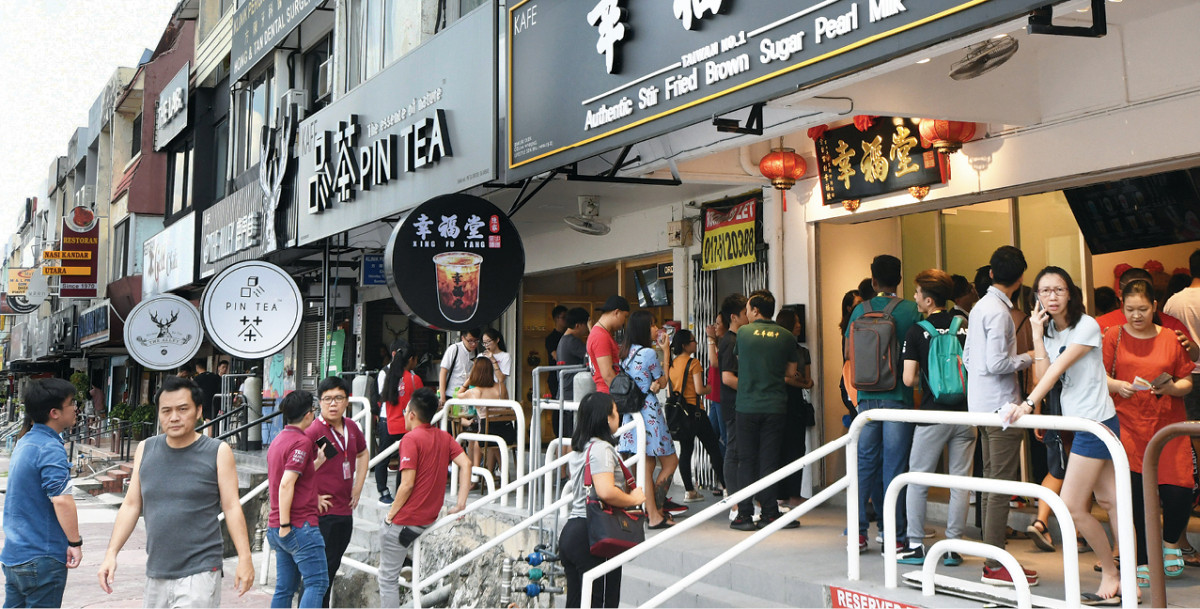 SS15, Subang Jaya
Arguably one of the busiest sections in Subang Jaya, SS15 was developed by Sime UEP Properties Bhd (now known as Sime Darby Property Bhd), with the project being completed in 1988. And today, this commercial hub of Subang Jaya is famous for its 'bubble tea street' — Jalan SS15/4 — dubbed by visitors and netizens as such. The hub is also flanked by two residential areas.
Easily accessible from the Federal Highway, SS15 is also linked to other major highways like Shah Alam Expressway (KESAS), North Klang Valley Expressway (NKVE), New Pantai Expressway (NPE), North-South Expressway and Lebuhraya Damansara-Puchong (LDP).
The SS15 LRT station that began operation in mid-2016 as part of the Kelana Jaya LRT line extension has further improved accessibility to the area, being adjacent to Jalan SS15/4.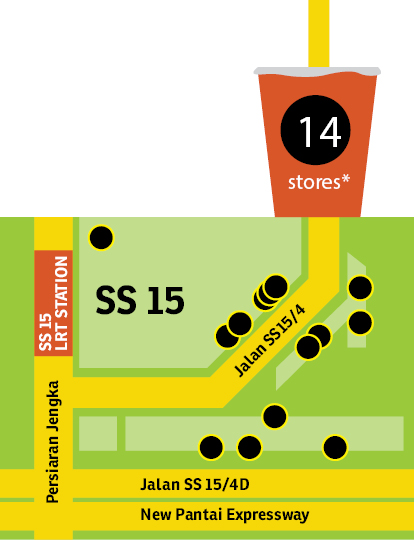 Bubble tea stores are a ubiquitous sight here for a commercial hub that is already well-known for its many mamak restaurants and cafes. Visitors to the 'bubble tea stretch' can see queues already forming at some bubble tea outlets (especially on weekends) even before their opening hours from 12pm. And these long queues usually go on till late night before closing, about 12am to 1am.
Once again, traffic congestion is one of the main grouses for visitors in SS15, especially along the 'bubble tea stretch'. In an interview with
EdgeProp.my, MPSJ councillor Chia Yew Ken concurs, drawing comparison to a similar issue faced by drivers on the Jalan SS15/4D 'banking stretch'.
"SS15 is a unique commercial centre and being nearly 40 years old, unfortunately, parking spots are limited compared to the newer strata-based centres and SoHos.
"There were also suggestions by housing residents in the area to enforce a no-car zone on selected streets. This was not possible as the wishes of other stakeholders (the business owners) had to be taken into account," adds Chia.
As for shop rentals, director of Arianna Consultants Daniel Teh, who is a property agent familiar with the area, opines that the rise in rent rates due to demand is both good and bad.
"It is good news for property agents and landlords but tenants bear the brunt of the hike [in rental rates].
"I am currently charging a bubble tea operator [established in 2018] along Jalan SS15/4 RM5,000 a month for the ground floor unit. Now, I am being offered up to RM12,000 per month for a similar ground floor unit in the same location," says Daniel.
According to data obtained by EdgeProp.my (as of June 2019), ground floor shop units in Jalan SS15/4 have asking rents from RM6,000 (1,650 sq) to RM12,000 per month (7,428 sq ft).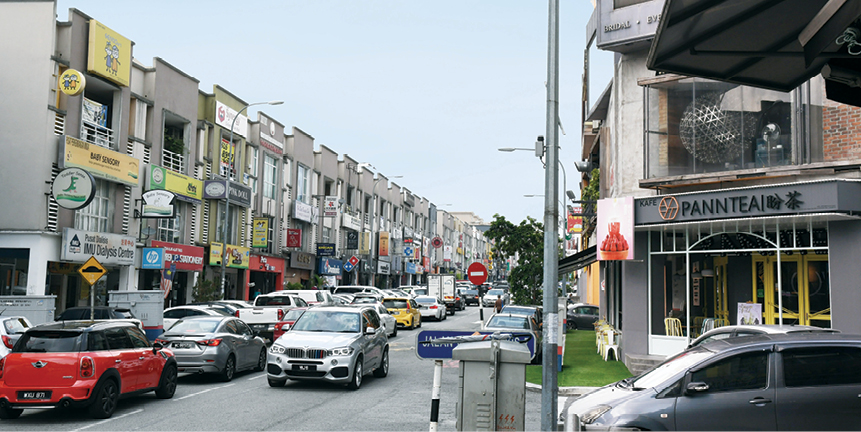 Bandar Baru Sri Petaling
Bandar Baru Sri Petaling or Sri Petaling for short is a mature township established in 1977. The latest development of commercial shoplots located in Zone J was completed in 2014. The rest of the zones — namely Zone D, F, H, K, L, M, N and P are mostly residential areas.
This 620-acre township developed by I&P Group Sdn Bhd (now a wholly-owned subsidiary of S P Setia Bhd) is located just 15km south of Kuala Lumpur and is easily accessible via major highways such as the KL-Seremban Highway, KESAS, NPE, Middle Ring Road 2 (MRR2) and the KL-Putrajaya Highway (MEX).
Well-known for its F&B offerings, this township has also become a hotspot for bubble tea operators, though their numbers are not as high as the other townships mentioned here. Similar to Cheras Traders Square, the stores are scattered across the commercial centre within Zone J. The busiest stretch would be along Jalan Radin Bagus 8 where the most number of bubble tea stores are concentrated at.
When asked for her thoughts on the current bubble tea trend, Starcity Property's Beh Yein Shiang strikes a rather upbeat tone, citing brisk business.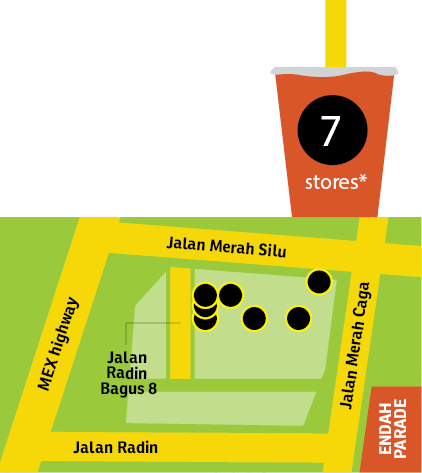 "They (bubble tea operators) are fantastic and we [property agents in Sri Petaling] welcome them. The queues are a sight to see, with many students in line usually. And they (the operators) have cleared many of the previously vacant shoplots," says Beh.
While the trend did make the place more vibrant, it also brought along some inconveniences. Traffic congestion is a major gripe of those visiting Sri Petaling — especially at Jalan Radin Bagus 8.
"The road is always blocked especially by customers [of bubble tea shops] who tend to double and sometimes, triple park their vehicles," adds Beh.
Neighbouring tenants are also not spared from the exodus. "They are frustrated as some bubble tea stores see long queues which block the neighbouring store fronts, thus affecting their businesses," says Beh.
Meanwhile, monthly shop rental rates have spiked, offers Beh. Rental for a ground floor unit in Jalan Radin Bagus 8 was hovering around RM8,000 per month one to two years ago before the influx of bubble tea stores.
Transaction data by EdgeProp.my shows that the monthly rent for shop units here as of June 2019 ranges from RM1,900 (1,650 sq ft) at Jalan Radin Tengah to RM12,000 (1,920 sq ft) at Jalan Radin Bagus.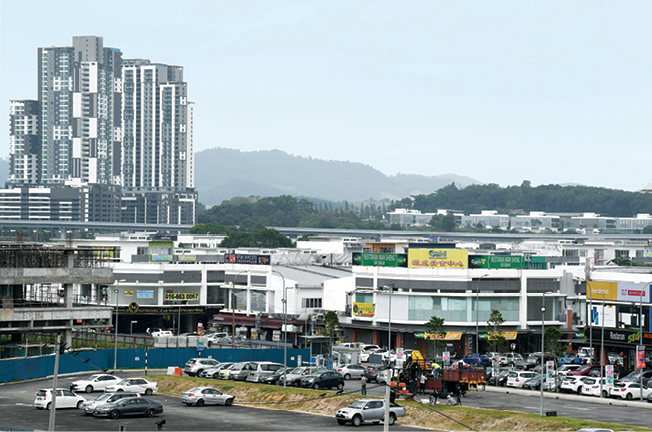 Cheras Traders Square
The newest kid on the block. Cheras Traders Square is a commercial centre located in Batu 9, Cheras Selatan in Selangor.
Developed by SCP Group, the centre consists of 196 leasehold double-storey shopoffice units, with Phase 1 launched in 2015. It is located along the Kajang Dispersal Link Expressway (SILK), and other townships such as Bandar Mahkota Cheras, Bandar Tun Hussein Onn and Balakong are just a short drive away.
Despite being relatively new, Cheras Traders Square has already seen an influx of bubble tea stores, with an outlet scattered at nearly every street. During a site visit in early May 2019, EdgeProp.my discovered that a large number of stores are yet to be opened or undergoing renovations, with banners actively seeking staff.
Senior negotiator of Yit Seng Realty, Ivan Teh explains that before the bubble tea phenomenon, many other F&B outlets have set up shop in the centre.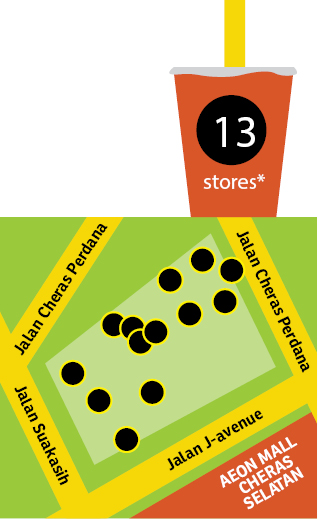 "The project [Cheras Traders Square] was already mostly taken up then. And that was before the entry of bubble tea brands in March 2019," says Ivan, noting that most businesses received their keys in 2017.
In terms of how the demand for bubble tea stores are driving up rental prices, Teh does notice a difference.
"I would say about a 5% to 10% increase, so yes, rental is affected," says Ivan.
Current listings (as of June 2019) on the rental market here obtained by EdgeProp.my are priced from RM1,550 (700 sq ft) to RM18,000 per month (4,350 sq ft).
Traffic conditions however, are bearable, according to him. "Since Cheras Traders Square consists of only double-storey office units, this means fewer business units which translate to fewer cars and more parking.
"It is not that difficult to find a parking spot here," Ivan says, drawing comparisons to other commercial centres which have units with more storeys.
* Number of stores as of May 2019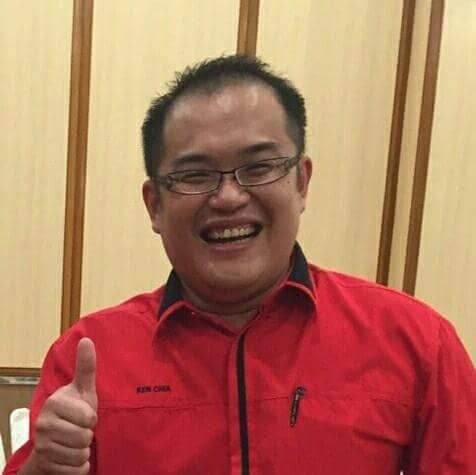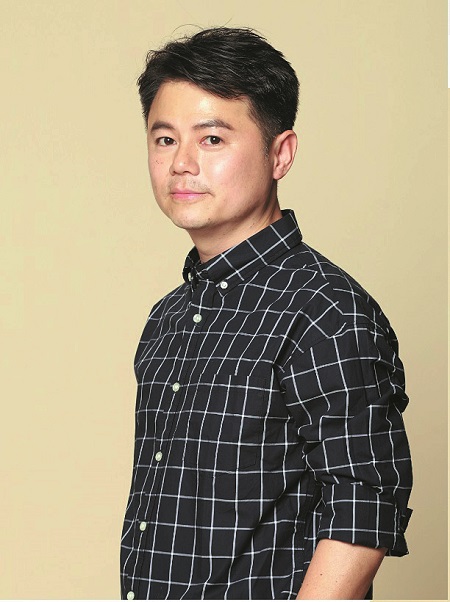 This story first appeared in the EdgeProp.my pullout on July 5, 2019. You can access back issues here.