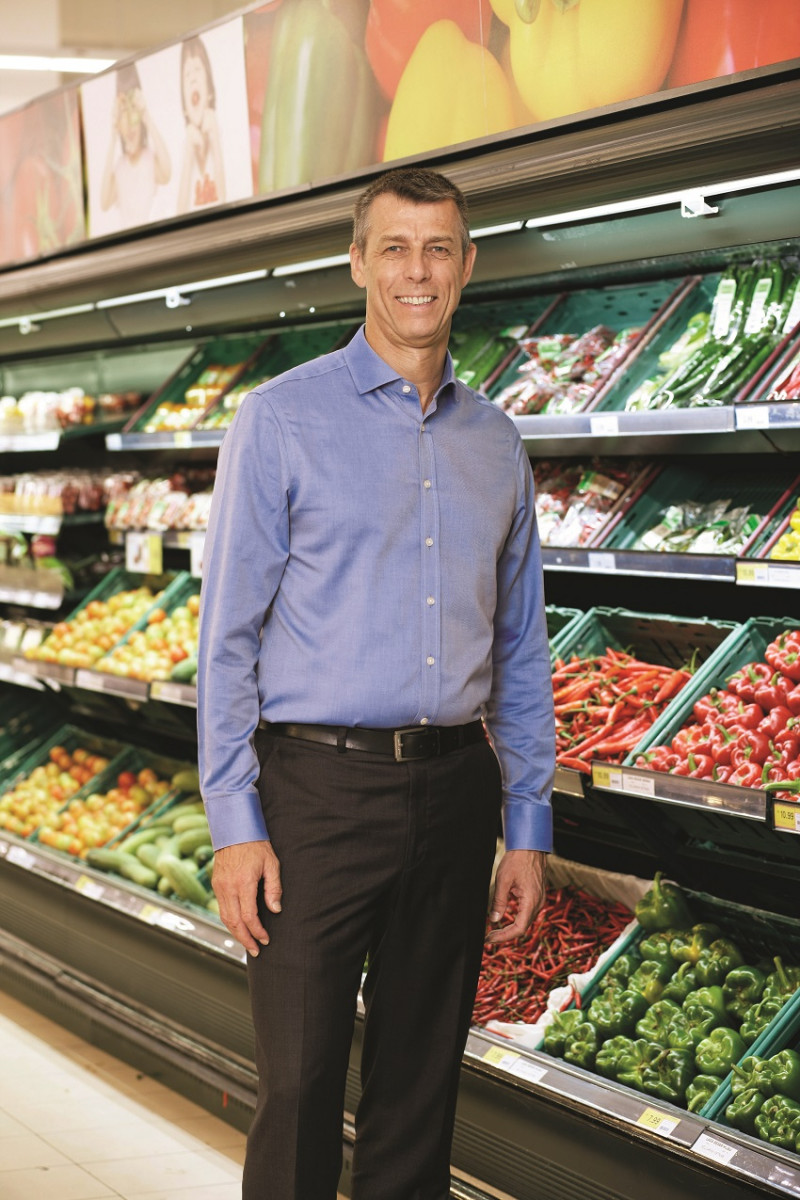 KUALA LUMPUR (July 6): Tesco Stores (M) Sdn Bhd is planning to open smaller stores and readying to launch a supermarket in the country.
Following the government's change in rules to allow foreign hypermarket operators to set up smaller stores, Tesco wants to have its first Malaysian supermarket in the Klang Valley by September, reported The Edge Malaysia in its latest issue.
According to the same report, Tesco Malaysia CEO Paul Ritchie explained that foreign hypermarket operators were previously not allowed to have stores that were below 3,000 sq m.
"But that changed last year. We can [now] open supermarkets that measure 2,000 sq m," he told the weekly.
But there are still some restrictions -- the government "has identified only four areas where they can operate — in the Klang Valley, Penang, Johor Bahru and Ipoh", wrote the business publication.
That aside, Ritchie plans to push ahead with the company's new goals. "This is an opportunity for us and we have plans to accelerate that [supermarket expansion] over the next couple of years," he said.
"It is about having a more rounded business and not just big hypermarkets, which are a thing of the past, when you have a mix of hypermarkets and supermarkets, that helps."
Ritchie also added that hypermarkets around the globe are "making full adjustments" owing to the change in "shopping habits".
"The business was set up when hypermarkets were growing and that was the way to shop. Now, people are shopping more often in places like convenience stores and buying less compared with [when they were] buying beyond their consumption," he explained.
Tseco aims to have its stores "fit for the future" in three years. It will do so by "looking at consumer habits and behaviour".
It also noted that consumers have "started to shift towards convenient shopping, whether online or delivery".