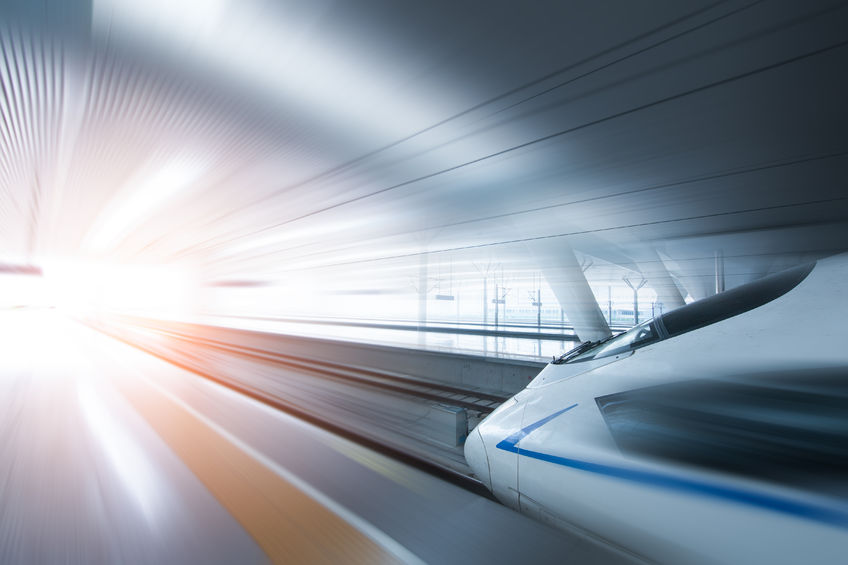 KUALA LUMPUR (July 10): The reduction in the cost of the East Coast Rail Link (ECRL) mega project is not due to downsizing. Instead, it is attributable to a review of the project's engineering aspects.
In a written reply to Datuk Wee Ka Siong [BN-Ayer Hitam], Transport Minister Anthony Loke said the government has reduced the cost of the project by RM21.5 billion to RM44 billion, from the original cost of RM65.5 billion.
"The RM21.5 billion reduction in cost was achieved through a review of all engineering aspects [pertaining to the project] and value engineering that encompasses all aspects of the implementation of the project," Loke said.
He added that if the government had not gone back to the negotiation table with the Chinese government and contractor China Communications Construction Company Ltd (CCCC), the government would have to pay compensation of up to RM21.78 billion.
Wee had asked whether the cost reduction was due to the scope of the project being downsized.
Loke noted that the initially proposed Kota Bharu-Wakaf Bharu-Pengkalan Kubor section of the rail link would not be implemented, as it would not add significant value to the country's rail transport network for the time being.
He highlighted the Northern Connection line will be studied again in the future.
Since the Bentong, Gombak Utara, ITT Gombak, Telaga Papan, Jelawat, Pengkalan Kubor and Wakaf Bharu stations were axed from the rail link, new stations such as Bangi/Kajang, Putrajaya Sentral, Port Klang and other stations in Selangor and Negeri Sembilan were identified — thus not constituting a downsize in the scope of the project, said Loke.
In a supplementary question, Siti Zailah Mohd Yussof [PAS-Rantau Panjang] asked for a comment on the increase in Bumiputera contractor participation in the mega project, considering the project's local content is 40% after the re-negotiation.
Loke said the government has increased the local contractor participation to 40%, from 30% previously.
"Why is this question not posted to the Barisan Nasional government before? Under the previous government local content was only 30%, and we increased it to 40%," Loke said.
In the same vein he dismissed allegations that the ECRL project would not benefit opposition states, as it would "spark development" in federal territories and four states, including Kelantan and Terengganu.
Earlier during question time, Khoo Phoay Tiong [PH-Kota Melaka] had appealed to Speaker Datuk Mohamad Ariff Md Yusof to remove Wee's question from the proceedings, arguing that Wee had violated August House Rules by mentioning Finance Minister political secretary Tony Pua while also claiming that Wee's question had exceeded the maximum 40-word limit on questions posed during parliamentary proceedings.
Mohamad Ariff permitted the question to proceed, but agreed that any reference to Pua was to be removed.