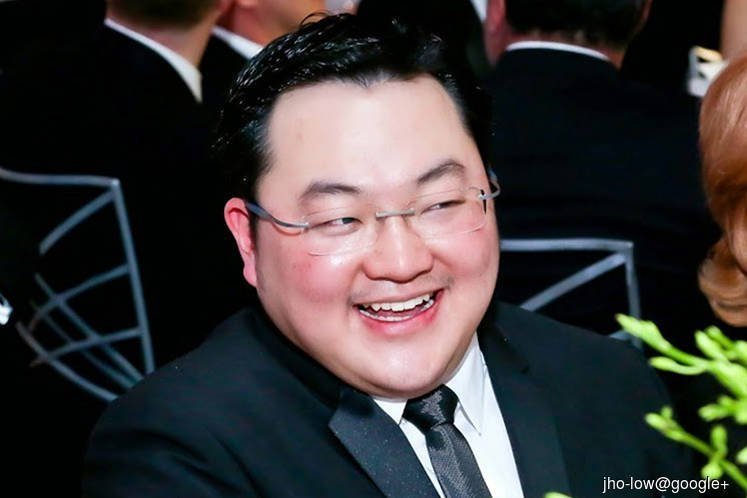 KUALA LUMPUR (July 11): Prime Minister Tun Dr Mahathir Mohamad says he has no knowledge of Low Taek Jho's (pictured) whereabouts, despite ongoing negotiations, led by Inspector-General of Police (IGP) Datuk Seri Abdul Hamid Bador, to bring the fugitive businessman back to Malaysia.
"I cannot vouch for the IGP, he must have known where the person is, I don't know," he told reporters at the Parliament lobby today, when asked for an update on the government's effort to bring back Low, who is more commonly known as Jho Low.
On Sunday, Abdul Hamid reportedly said negotiations are ongoing with the country currently harbouring Low, widely believed to be the mastermind behind the 1Malaysia Development Bhd scandal.
In relation to the investigation on the sex video featuring a figure who allegedly looks similar to Economic Affairs Minister Datuk Seri Mohamed Azmin, Dr Mahathir today said the only update from the IGP so far is that the probe is still ongoing.
"He (IGP) said he is in the process of investigation, I don't know what is the result, but we will wait for it," he said.