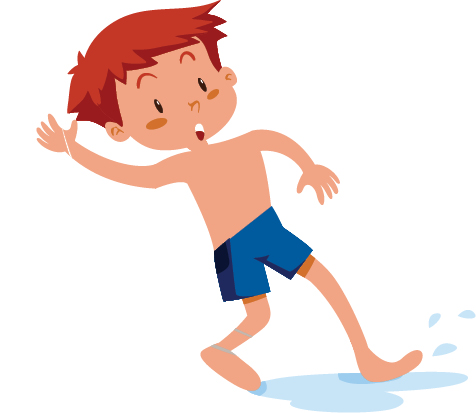 Q: The flooring of the pool deck at our condominium is too slippery. What would be the best remedy?
The condition raised of a slippery pool deck is related to the suitability of a particular specified finished material used at a wet area. As residents and swimmers of all ages are usually in slippers or barefooted, it is therefore logical that the material selected is congruent under wet and slippery conditions to avoid falls or skids.
Finishes for all wet areas such as pool decks, bathrooms, changing rooms and outdoor staircases, should be carefully selected on 'slip resistance'. A method derived from the German Institute for Standardization (DIN 51130) classifies slip resistance into five groups – R9 to R13 may be used when selecting suitable tiles or stones for pool side deck finishes.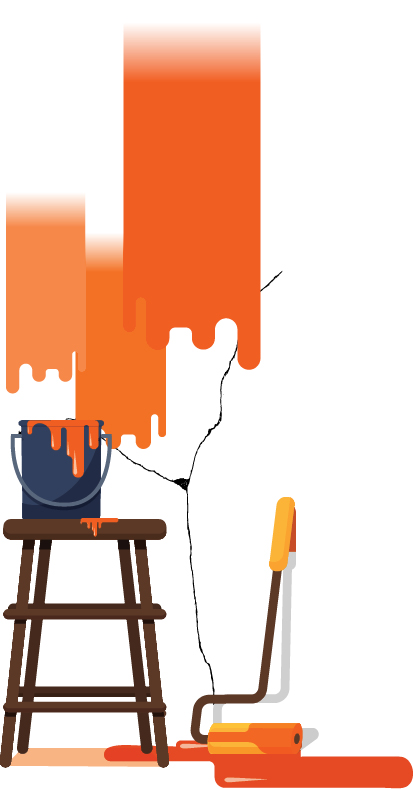 Q: There are some hairline cracks on the wall of some apartment units two years after the hand over? Is that normal? What do we do?
Water is one of the main components used in the construction of buildings. Water is mixed to produce concrete, mortar, screed, plaster, paint etc; and buildings are exposed to rain before the windows and roofing are installed. These wet conditions can saturate many parts of a building with water or moisture, and will require time to evaporate and dry out.
Upon completion and vacant possession, some elements of the building will continue to dry out resulting in shrinkage hairline cracks commonly seen on wall and timber finishes. Hairline cracks arising from shrinkage are normal, but excessive amounts of hollow sounding hairline cracks that occur over a small area of wall or floor may be due to deficient workmanship. Bigger cracks that exceed 2mm in width require closer inspection.
Most wall conditions with hairline cracks can be repaired with a good repainting system if the wall plaster is well bonded without signs of hollowness or water seepage.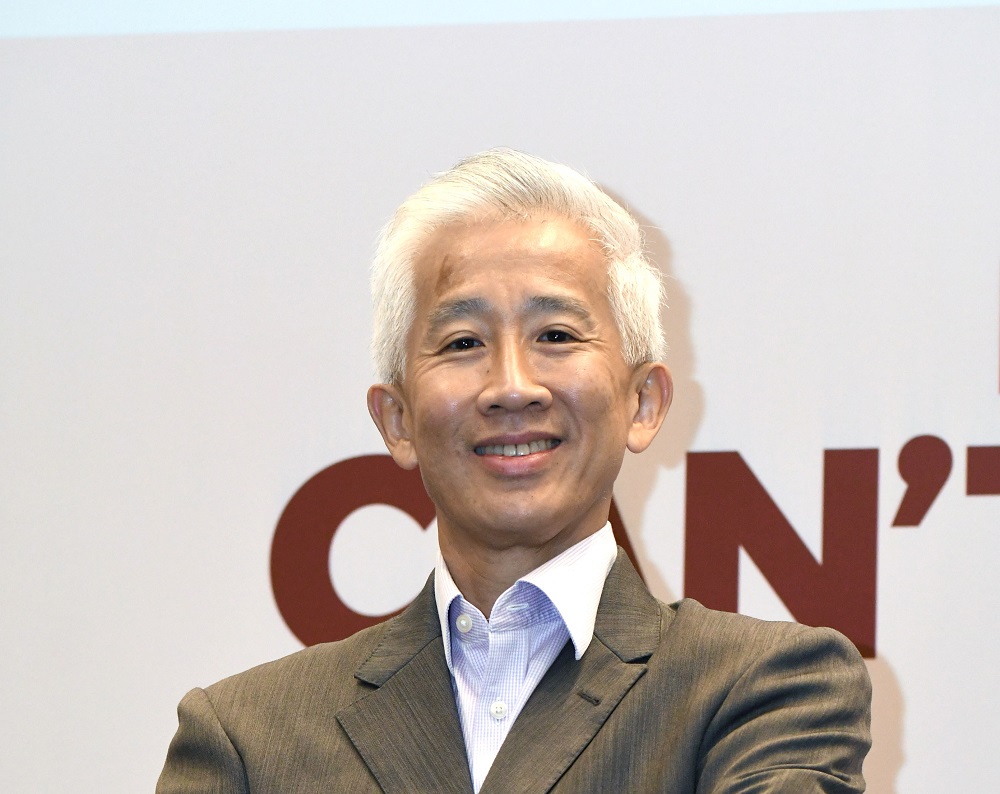 Anthony Lee is Architect Centre trainer and consultant; and EdgeProp Malaysia's Best Managed Property Awards 2019 judge and EdgeProp.my Symposium on Excellent Property Management 2019 speaker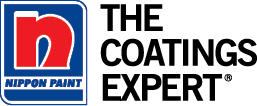 Go to https://professional.nipponpaint.com.my/hasslefreemaintenance for hassle-free maintenance
If you have any questions regarding property management, [email protected] Questions will be answered at the discretion of the editor and the respective experts.
Disclaimer: The answers are only proposed solutions by the expert based on the limited information given in the questions.
This story first appeared in the EdgeProp.my pullout on July 12, 2019. You can access back issues here.