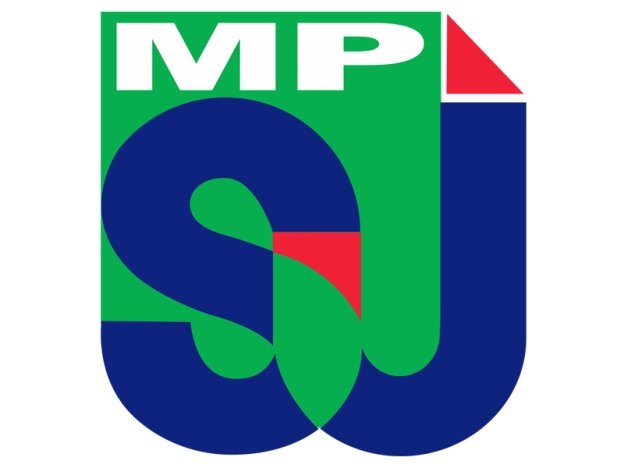 SUBANG JAYA (July 12): The one-hour parking in USJ 10 (aka Taipan) was introduced back in 2010 but some motorists seem to be caught in a time warp as they insist on placing multiple parking coupons in their vehicles in an attempt to park beyond the time limit.
Subang Jaya Municipal Council (MPSJ) councillor Lee Uyin Jen told The Star recently that there have been complaints about recalcitrant motorists "trying to get around the system".
"This defeats the purpose of having the one-hour parking limit.
"The limit is to ensure that there is ample parking space. An hour is sufficient for those who want to run errands such as paying bills or banking," she explained.
She also told the daily that the "one-hour parking limit for USJ 10" was installed in the Smart Selangor app.
"After the one hour is up, you need to wait another 15 minutes before you can pay for parking again via the app," she reminded motorists.