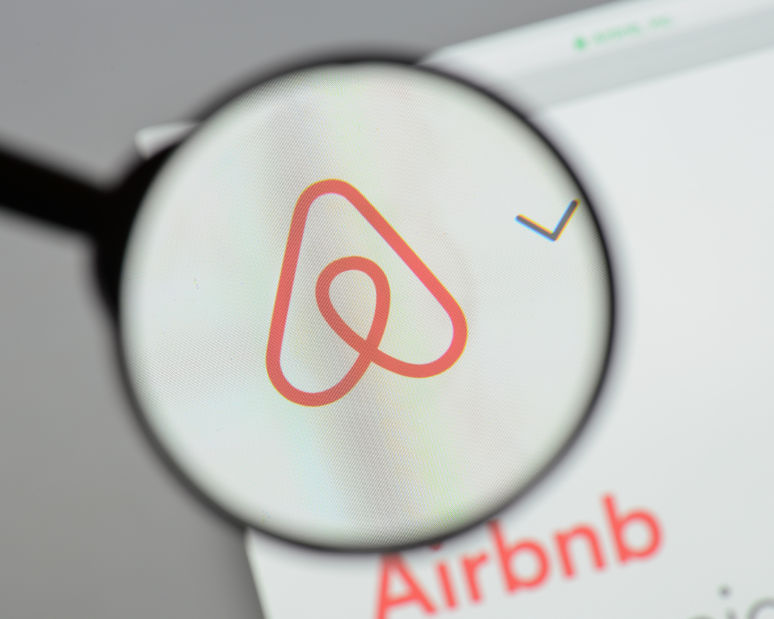 PETALING JAYA (July 12): The tourism tax is deemed a lopsided system because it is borne only by established hotels but not short stay platforms like Airbnb, said the Malaysian Association of Hotel Owners (MAHO) president Tan Sri Teo Chiang Hong.
"It makes no sense to keep it as the tourism tax if it is is only collected from four- and five-star hotels and not from accommodations such as homestays," Teo was quoted saying in his speech at MAHO's 21st anniversary dinner at Hotel One World here last night by the Malay Mail.
He said the tourism tax imposed on the local hotels does not affect the US online hospitality broker because the Airbnb's South-east Asian regional office is in Singapore.
Teo also claimed "money from tourists staying in Malaysia is leaving the country" through these disruptive accommodation platforms.
"Besides the outflow of money from the country, this also means the burden of paying the tax falls upon the established hotel chains," he said.
Foreign tourists have been charged a RM10 tourism tax per night since Sept 2017 to increase the country's revenue through tourism.
He said Airbnb recently recorded "a 100% increase in its revenue and occupancy rate year-on-year for Malaysia alone in 2018".
"This means they are taking up to 15% of the total room occupancy nationwide, which poses further challenges for the hotel industry," Teo added.
On the other hand, Airbnb told the news portal that "its year-over-year growth from July 1, 2018 to July 1 this year was 73%, and its estimated direct economic impact on Malaysia for 2018 is approximately RM3 billion".
Airbnb's South-east Asia, Hong Kong and Taiwan general manager Mike Orgill has earlier expressed its willingness to discuss a taxation proposal that can benefit all parties.