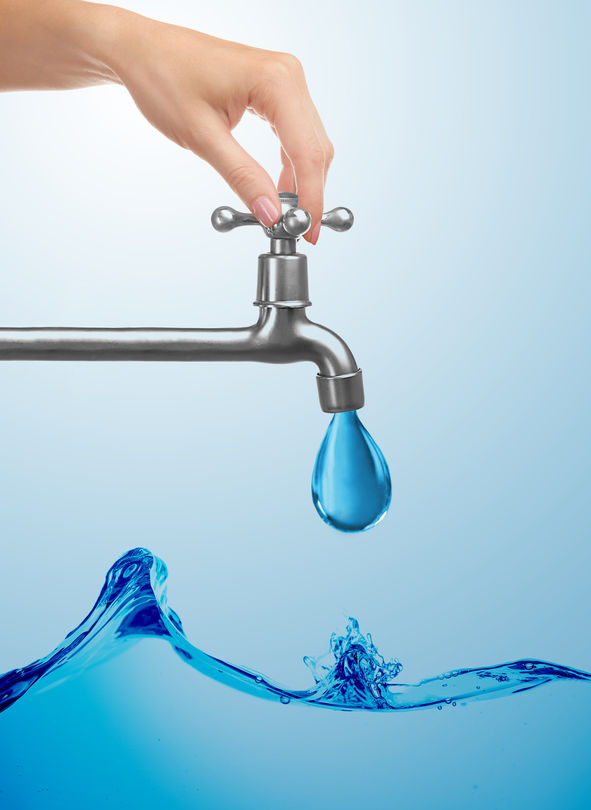 PETALING JAYA: Large parts of the Klang Valley will go through scheduled water disruptions of two to four days starting from July 23, Pengurusan Air Selangor Sdn Bhd (Air Selangor) announced today.
The water concessionaire said the disruptions are due to shutdown for improvement works on the Sungai Selangor Water Treatment Plant phase 1 that will take place from 9am July 23 (Tuesday).
"The undertaking of these improvement works are in line with our goals to improve the efficiency of the water supply system to customers in Selangor, Kuala Lumpur and Putrajaya.
"These improvement works will result in total plant shutdown.
"As such, several areas in Petaling, Klang/Shah Alam, Gombak, Kuala Lumpur, Hulu Selangor, Kuala Langat and Kuala Selangor will experience scheduled water supply interruption," said Air Selangor.
It also said that "interruption and supply restoration period will vary from one area to another depending on the geographical location and altitude of customers' premises."
Fifteen local service centres or LSCs will be activated at 8am, 25 July (Thursday).
For enquiries and assistance, members of the public can contact Air Selangor at 15300 or WhatsApp to (019) 2800919 or (019) 2816793.