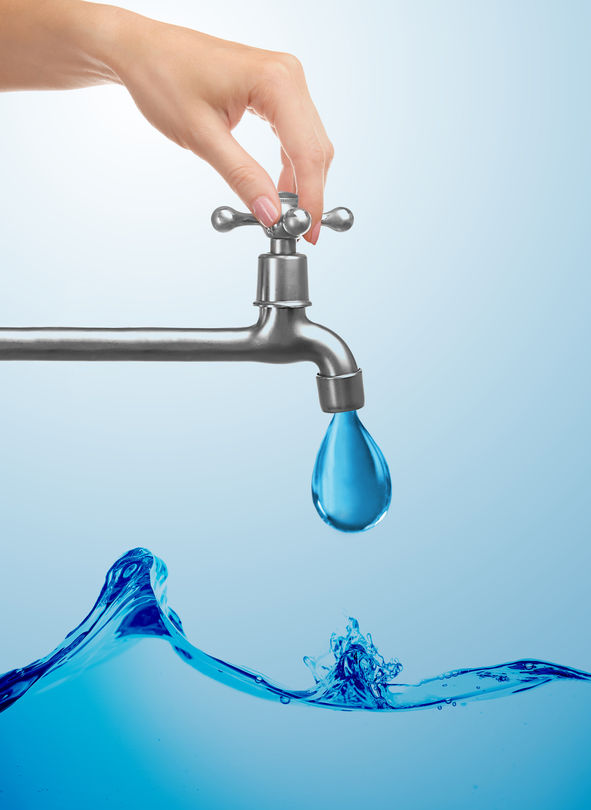 PETALING JAYA (Sept 3): Klang Valley folk have been hit with another water cut just about a day after the previous unscheduled disruption was restored.
Up to 463 areas will suffer another round of water supply disruption when Air Selangor announced that the Sungai Semenyih water treatment plant had to be shut down at 5.15pm owing to odor pollution at the raw water sources in the Semenyih River.
The 463 areas are in the five Air Selangor regions of Petaling (172 areas), Hulu Langat (54 areas), Sepang (194 areas), Putrajaya (23 areas) and Kuala Langat (20 areas).
"Air Selangor will issue updates on this incident from time to time through the Air Selangor application as well as Air Selangor's website, Twitter, Facebook and Instagram accounts," Air Selangor said.