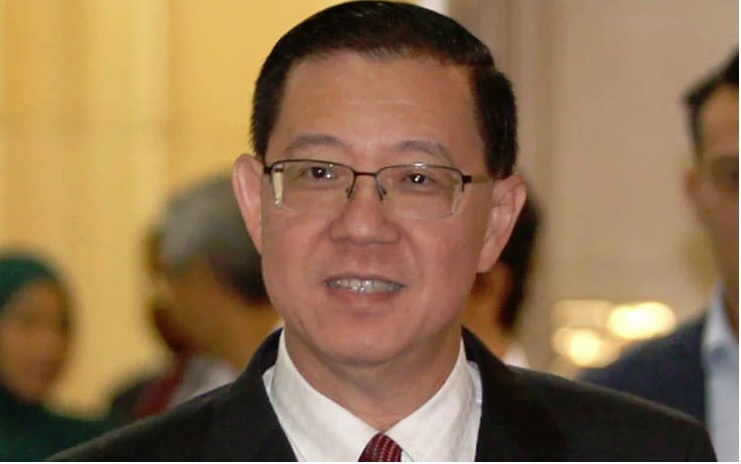 KUALA LUMPUR (July 17): Finance Minister Lim Guan Eng said today he was speaking last year within the context of Malaysia's goods and services tax (GST) refunds that were not returned to taxpayers but used for other purposes.
Lim said this here today in response to the opposition's move to refer him to the Parliament's Committee of Privileges for using the word "robbery" last year when describing the GST tax refunds.
"The word I used last year was used in the context of GST revenue that was not returned to taxpayers but used for other purposes.
"The speaker has already said you must see the context, the context was used last year and this matter was not brought up in the Public Accounts Committee (PAC) report," Lim said.
Lim said this after Dewan Rakyat Speaker Datuk Seri Mohamad Ariff Md Yusoff rejected the motion filed by the opposition to refer Lim to the Committee of Privileges over his earlier remarks on the GST refunds in light of the PAC's findings.
Yesterday, theedgemarkets.com, quoting Lim's statement, reported that the PAC's summary shows that there was a RM19.25 billion shortfall in the fund for GST refunds because the previous government had used the GST collections to finance its operating and development expenditures.
Lim was quoted as saying this was despite the Royal Malaysian Customs Department admitting that RM19.4 billion had yet to the paid out due to insufficient funds in the fund for GST refunds. As of May 31, 2018, there was only RM150 million in the fund, he said.
"Unfortunately, the GST collections were not deposited directly into the fund for GST refunds, and this had caused delays in GST refund payments for more than a year. Instead, the GST collections that were deposited directly in the Consolidated Revenue Account were used for other purposes by the previous government. The delays in GST refunds had caused severe financial complications for the taxpayers," he said.