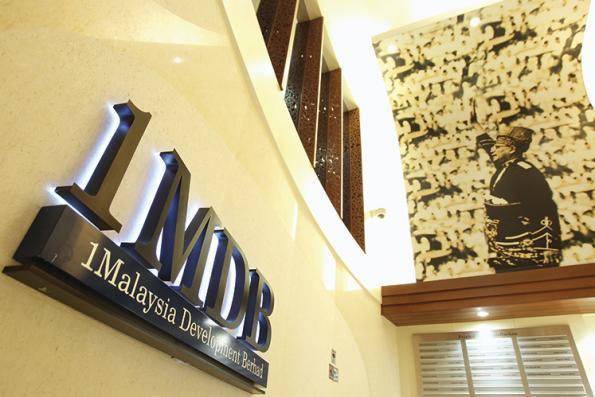 KUALA LUMPUR (July 20): In an unprecedented move, both the prosecution and former Prime Minister Datuk Seri Najib Razak's defence team today filed separate appeals to the Court of Appeal seeking a postponement of the main 1Malaysia Development Bhd (1MDB) trial that is scheduled to start on Aug 19.
Normally, one party would appeal against a decision favouring the other. However, in this case both the prosecution and defence seem to be supporting each other by filing separate appeals to have the 1MDB case, also known as the Tanore phase trial, to be postponed.
A source familiar with court proceedings who wanted to remain anonymous confirmed with theedgemarkets.com that the two separate appeals were filed today, one by the prosecution and another by Najib's defence.
High Court judge Justice Collin Lawrence Sequerah had twice within a week refused applications to delay the 1MDB trial.
The SRC case is scheduled to end on Aug 15 but as indicated by Attorney General Tommy Thomas, the prosecution has still to call about another 20 witnesses and feared that the prosecution's case may not end by the date stipulated.
However, Justice Sequerah yesterday ruled that the court found no reasonable cause to postpone the 1MDB trial, that had been adjourned twice from Feb 12 to May 14, and later to Aug 19.
Justice Sequerah also said on Thursday that the prosecution must be prepared to proceed with the trial without unreasonable delay, when a person is already charged.
The prosecution may have different teams to handle the 1MDB trial as former Federal Court judge Datuk Seri Gopal Sri Ram had been roped in and appointed to lead the prosecution team.
However, Najib's defence comprise the same batch of lawyers, led by senior counsel Tan Sri Muhammad Shafee Abdullah, Harvinderjit Singh and Farhan Read.
In the Tanore case, Najib is facing four corruption charges for abuse of power in 1MDB dealings and 21 money laundering charges involving RM2.28 billion that was channelled from Tanore Finance Corp to his personal bank account.