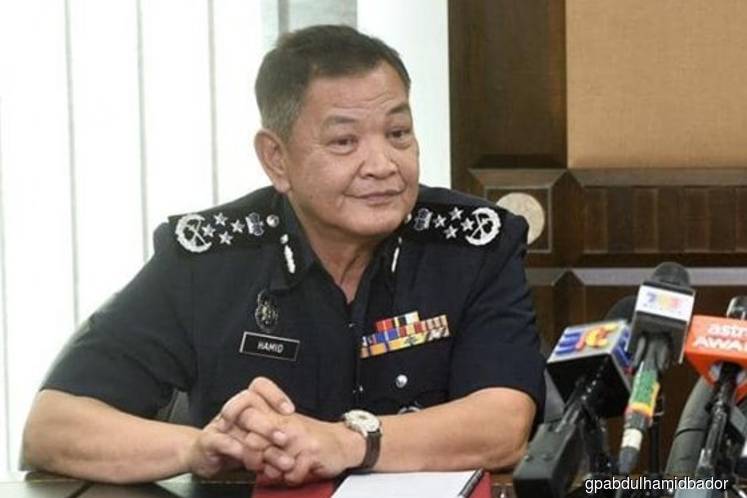 KUALA LUMPUR (July 20): Inspector-General of Police Datuk Seri Abdul Hamid Bador has said that the investigations into the sex video implicating a Cabinet minister has been "a huge waste of police time", The Star reported today.
"This whole thing is political. I have been urged from day one to verify the authenticity of the video.
"Now after doing so, I am being accused of making political statements," Abdul Hamid said.
He also told the daily "that political parties that wanted to fight among themselves should do so within the teacup" and that "they should have their storm in the cup and leave it at that".
"Don't bring your fights out into the public and get everyone else involved and make the police waste their time and resources to investigate such petty matters," he added.
Meanwhile, Abdul Hamid also stated that the police have arrested another two suspects in connection with the sex video case.
"We will also be extending the remand on some of the individuals previously arrested in connection with the case," he told the daily.