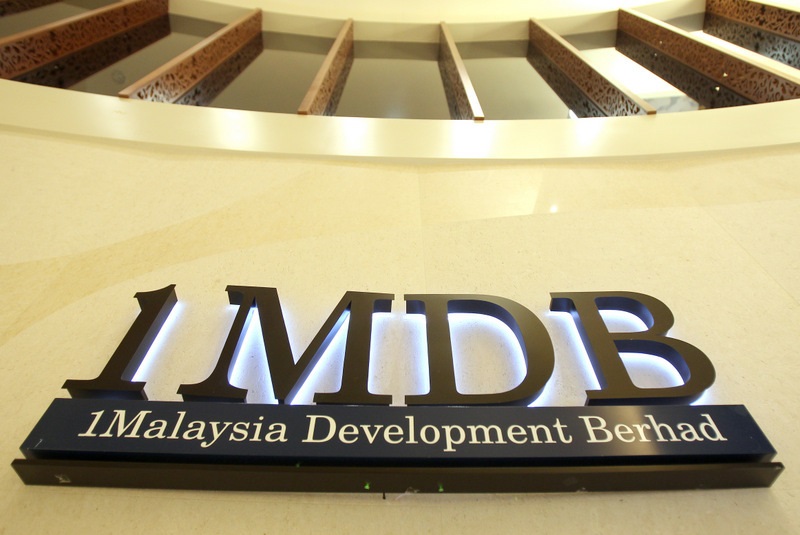 KUALA LUMPUR (July 24): Gerakan Belia Gagasan 1Malaysia (GBG1M) is contesting the civil forfeiture suit filed by the Malaysian Anti-Corruption Commission (MACC) against the youth organisation amounting to RM170,000 allegedly received from 1Malaysia Development Bhd (1MDB).
This was revealed by MACC deputy public prosecutor Farah Yasmin Salleh, who is present for case management for GBG1M, Pertubuhan Kebajikan Dakwah Islamiah Malaysia (Pekida) as well as Yayasan Penyelidikan Transformasi today.
The three entities are part of 41 organisations and individuals from whom MACC, through a forfeiture action, is seeking to recoup RM270 million allegedly taken from 1MDB funds.
GBG1M, from which MACC is seeking RM170,000, will be the second entity after Umno Pekan division — the home ground of former prime minister and MP for Pekan, Pahang Datuk Seri Najib Razak — that is seeking to strike out the forfeiture action. "Gerakan will appoint a lawyer," said Farah.
It was reported that GBG1M was formed in 2011 to support the 1Malaysia initiative. A quick check showed that the organisation was active up until 2013.
Meanwhile Pekida and Yayasan Penyelidikan Transformasi have maintained that they will not contest against the forfeiture action. MACC is seeking RM140,493.07 from Pekida, and RM407,101.16 from Yayasan Penyelidikan Transformasi.
Earlier, Pekida secretary-general Mohd Zain Ghazali told reporters that the organisation has already prepared a bank draft to satisfy the amount claimed by the ant-graft agency.
The organisation, he said, has already filed a representation on July 1 on the forfeiture, which was first announced by MACC on June 21 this year.
"We are not contesting. This matter should not be dragged further," said Zain. "If possible, we don't want to go through forfeiture, but rather cash out and reopen our [frozen] account," he added.
Deputy registrar T Kavita Tangga Rajoo has set Aug 21 for case management for GBG1M, given the latest development, and to obtain the outcome on Pekida's representation.
Meanwhile, the gazette of the notice for the forfeiture against Yayasan Penyelidikan Transformasi will be made before the High Court on Aug 6.