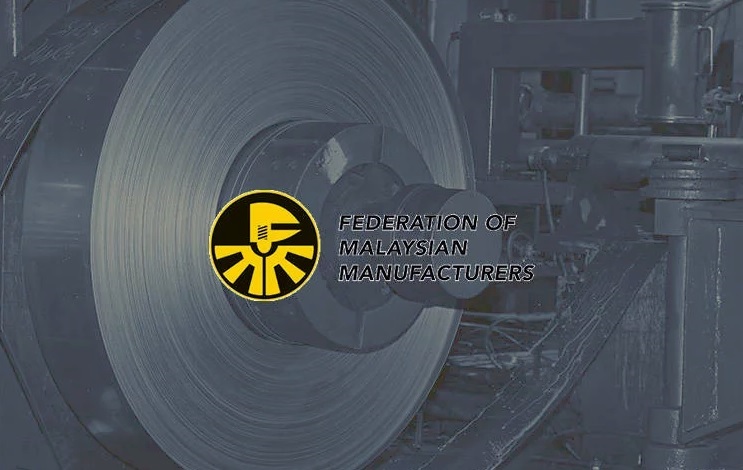 KUALA LUMPUR (July 24): Industries should be given ample notice of at least one month on scheduled water interruption so industrial consumers could prepare better, said the Selangor branch of the Federation of Malaysian Manufacturers (FMM).
This is to ensure the necessary contingency planning, preparation and coordination on the industries' part to inform their customers, supply chain stakeholders and investors, the organisation wrote in statement today.
FMM Selangor said it is concerned about the back-to-back unscheduled water disruption faced by industries in Selangor since last Friday (July 19).
"The current unscheduled water disruption in Petaling, Klang, Gombak, Kuala Lumpur, Hulu Selangor, Kuala Langat and Kuala Selangor has already adversely affected the manufacturing sector in terms of production loss as well as customer and investor confidence.
"Effective management of water resources is critical to business sustainability and investments. Nevertheless, FMM Selangor Branch believes that Air Selangor is able to resolve the issue in a professional manner," it said.
To better plan for scheduled water interruptions and minimise the disruption to industries, FMM Selangor also proposed for Pengurusan Air Selangor Sdn Bhd (Air Selangor) to consider scheduling water supply shutdowns during the weekends instead of weekdays, due to lower water consumption by residential users compared to industries.
"Scheduled water disruption should not be more than two days. In a previous engagement with Suruhanjaya Perkhidmatan Air Negara (SPAN), residential and industrial consumers were advised to have enough water storage for two days to cater for water interruptions. Due to space constraint, most consumers would not be able to have water storage for more than two days," it said.
Furthermore, it said the Selangor state government should consider incentives to support investment by industries in rainwater harvesting and extraction of underground water, which will also assist to increase the water reserve margin by reducing the demand on public water supply system.