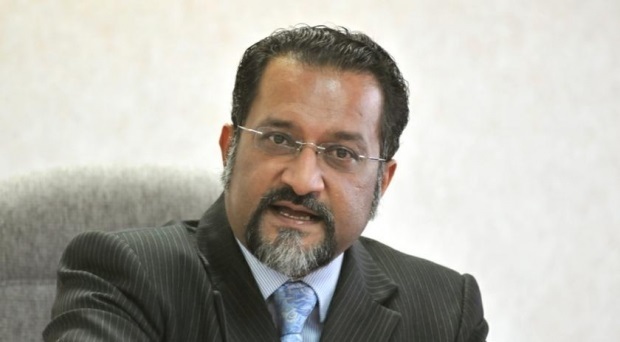 GEORGE TOWN (July 26): The Penang government "is considering proposals" to construct an incinerator to dispose waste, state exco Jagdeep Singh Deo told the media today, reported The Malay Mail.
He said Penang "was now more open to incinerators due to technological progress".
Jagdeep explained that in the past, the system "was still in the early stages so we were against it but now, with advanced technology that makes it suitable for our climate, we have reviewed our stance to be open about having an incinerator in the state".
He also said that state authorities "will meet with nine companies that have proposed installing an incinerator in Penang".
Jagdeep reiterated that the state's relook into the incinerator option is "consistent with the federal government's push for each state to have its own incinerator and would provide a long-term solution for the state's waste management".
He said the latest incinerators "were less damaging to the environment and could reduce the burden on landfills in the state", reported the news portal.