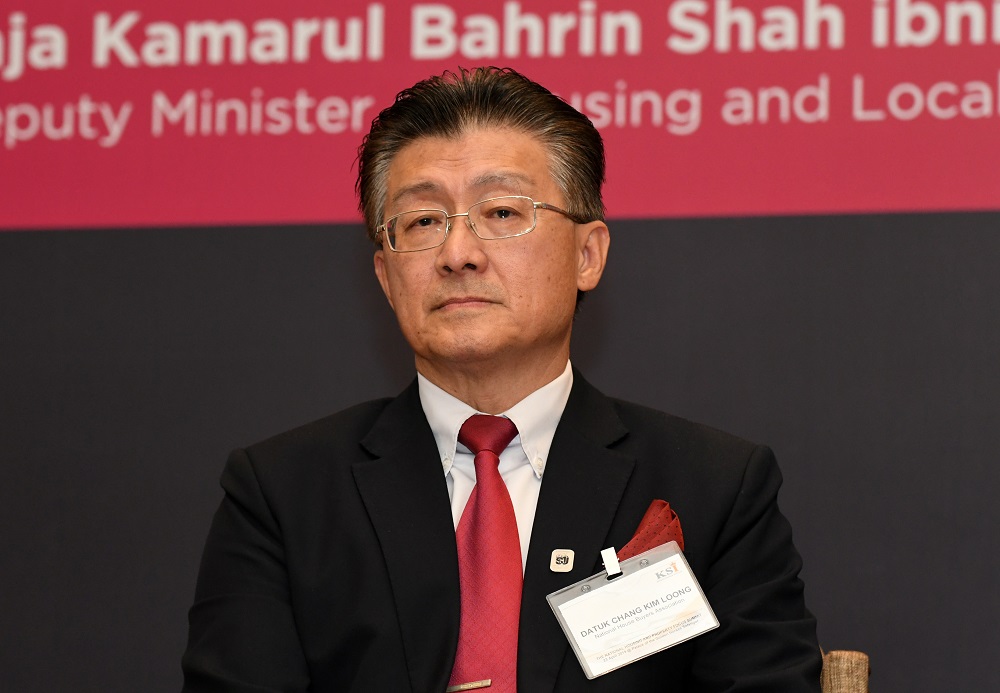 PETALING JAYA (July 27): Applicants of Rent-to-Own (RTO) schemes must undergo careful screening to ensure that such facilities reach the intended target groups, said National House Buyers' Association (HBA) secretary general Datuk Chang Kim Loong.
"Regular checks also need be conducted to ensure that the RTO units are not being sub-leased out," he said in a press statement yesterday in response to Housing and Local Government Minister Zuraida Kamaruddin's recent statement that new RTO schemes to assist first-time homebuyers who are earning RM3,000 and below, will be announced in September.
As there are plenty of overhang properties, HBA also urged the government and property developers to put these overhang properties under the RTO schemes.
Chang also believed that the current price of the RTO units should be locked-in and not follow the prevailing market price. "Otherwise, the tenants will never be able to afford buying the houses," he explained.
The monthly rentals of RTO homes should also be cheaper than market rates, or equivalent to monthly loan instalments for similar housing units, while any rate of subsequent increase in rentals should be stated upfront, he added.
Chang also added that the option to buy the property should be at the sole discretion of the tenant while payments required to execute the option to purchase the property must be clearly stated upfront.
"The tenant must be clearly informed of any revised amount in order to make an informed decision whether to exercise the option," he said.