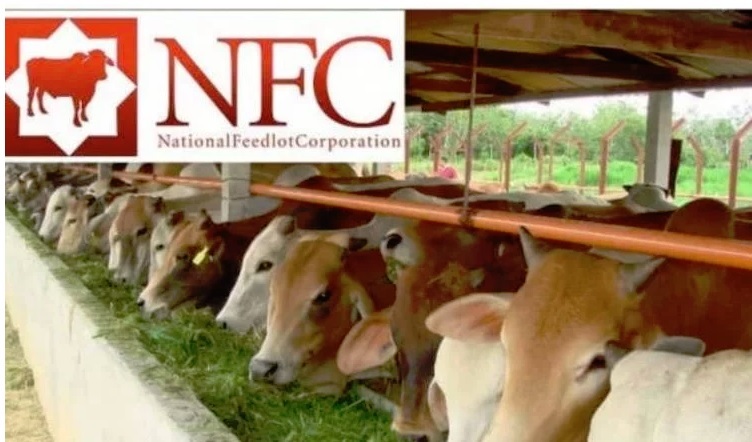 KUALA LUMPUR (July 30): After seven years, the High Court today dismissed a RM560 million suit brought by the National Feedlot Corporation Sdn Bhd (NFC), its chairman Datuk Mohamad Salleh Ismail and three others against Public Bank Bhd, over alleged breach of contract in protecting information in their bank accounts.
Justice Datuk Su Geok Yiam ruled that the plaintiffs had failed to prove their claim against the bank on a balance of probabilities.
She did not disclose the full extent of her grounds of judgment.
Su, who is due to retire on Wednesday, ordered the five plaintiffs to pay RM350,000 in total costs to Public Bank.
The bank was represented by Yoong Sin Min, while Datuk David Matthews appeared for NFC, Salleh and three others. Salleh is the husband of former Umno Wanita chief Datuk Shahrizat Abdul Jalil.
Matthews said he would seek instructions on whether to appeal yesterday's decision.
Yoong said she cannot comment over what the judgment holds for the banking industry in general, until the entire written grounds are released.
But she reiterated to reporters that all security measures had been put in place by the bank to ensure there are no data leaks, but one person had somehow exploited the system.
It is understood that NFC and the other plaintiffs did not call former bank employee Johari Mohamad and former Pandan MP Rafizi Ramli over the purported data breaches.
Both Johari and Rafizi were each sentenced to 30 months' jail by the Shah Alam Sessions Court, after it found them guilty of releasing details of the plaintiffs' bank accounts to the media, at a press conference seven or eight years ago.
At the press conference, Rafizi had claimed the proceeds of the RM250 million loan given by the government were used as collateral for the plaintiffs to purchase property in KL-Eco City. However, the purchase of the properties never materialised.
Johari and Rafizi are appealing their conviction and sentence.
It was reported that the NFC, Salleh and its three subsidiary companies — National Meat and Livestock Corporation Sdn Bhd, Agroscience Industries Sdn Bhd and Real Food Company Sdn Bhd — had filed a RM560 million suit against the bank, for breach of contract in protecting the confidentiality of their bank accounts.
The case had seen the NFC and others appealing up to the Federal Court to insert RM1 billion in special damages against the bank for the leakage, but the apex court dismissed the application earlier this year.