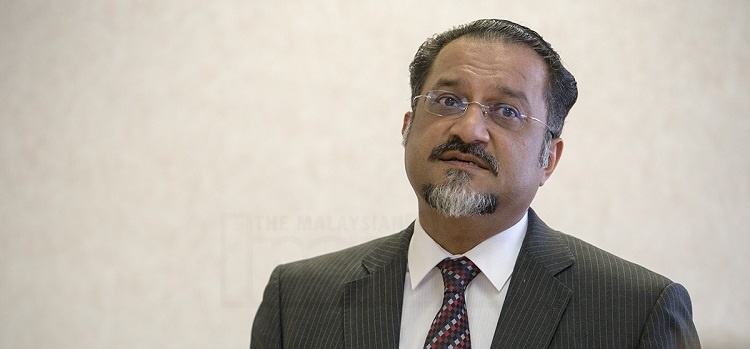 GEORGE TOWN (July 31): The Penang authorities will apply for RM17.4 million from Putrajaya under the Malaysia Home Maintenance Fund (TPPM), reported The Star today.
State housing, town, country planning and local government committee chairman Jagdeep Singh Deo revealed that the fund could be used for purposes such as repairing and replacement of faulty water tanks and reticulation system, roofing, staircases and handrails as well as other damaged basic infrastructure in the common areas such as the maintenance/replacement of lifts and sanitary pipes, and repainting of buildings and fences.
"We have just received notification from the Federal Government about the new fund. All public housing schemes are eligible for TPPM while private housing schemes with principal price of less than RM80,000 are also eligible for the programme.
"Under TPPM, the Federal Government will bear 100% of the expenses. Only maintenance work costing above RM50, 000 will be taken into consideration.
"Priority will be given to schemes under the care of Joint Management Committees and Management Corporations," the daily reported Jagdeep telling the media after witnessing a lift replacement at the Taman Dato Syed Abbas apartments in Jalan Jelutong.
"To date, the state government and local authorities have spent RM228.3 million on maintenance work at public and eligible private housing schemes," he said.
Jagdeep also called on residents to be prompt on their maintenance payments "to fund their buildings' general operating costs".