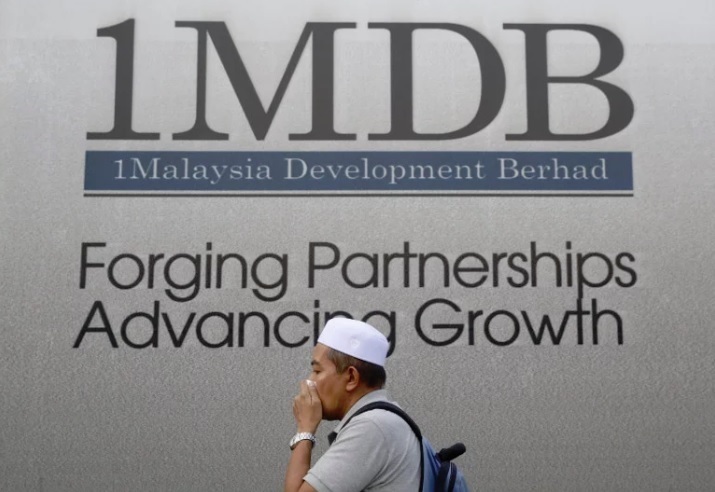 KUALA LUMPUR (Aug 1): The application for the prosecution to gazette the notice to forfeit funds from Rayhar Travels Sdn Bhd, in relation to its alleged receipt of illicit funds from 1Malaysia Development Bhd via former Prime Minister Datuk Seri Najib Razak's accounts to transport pilgrims to perform the umrah, will proceed on Oct 1 despite an objection made by the company.
Judicial Commissioner Datuk Ahmad Shahrir Mohd Salleh dismissed the objection and fixed Oct 1 for case management should third parties come to challenge the forfeiture.
Malaysian Anti-Corruption Commission (MACC) deputy public prosecutor Mohd Farez Rahman said the company cannot prohibit the issuance of the gazette of the notice happening two months from today.
"The gazette is allowed," Ahmad Shahrir said, adding the Oct 1 date is fixed for case management.
Rayhar's lawyer Md Yunos Sharif pointed out that the gazette is limited to the second prayer sought, namely that the issuance of the gazette is done without going into merits of the case.
Rayhar is one of the 41 entities named by the MACC last June in a suit seeking the return of 1MDB funds used by Najib.
MACC hopes to recover a total of RM270 million of alleged illegal funds and is claiming RM121,205 from Rayhar.
It was reported on July 5 that Rayhar had objected to the notice being gazetted for fear it would amount to an admission of the exhibits and affidavits tendered in the case, which the travel company was not willing to do.
The company having received payment to transport several pilgrims to perform umrah in a deal arranged by a broker, without knowing that the cheque issued for the payment was from Najib.
After Oct 1, third parties are given an opportunity to object to the forfeiture.
According to the forfeiture suit, Umno received the bulk of the funds at RM212 million. The other recipients also include its division and liaison committees, as well as other political parties aligned with Barisan Nasional.
Some of these entities have indicated that they would contest the suit.