Q: Some residents want to rent out their units for short-term accommodation. Can the management stop them?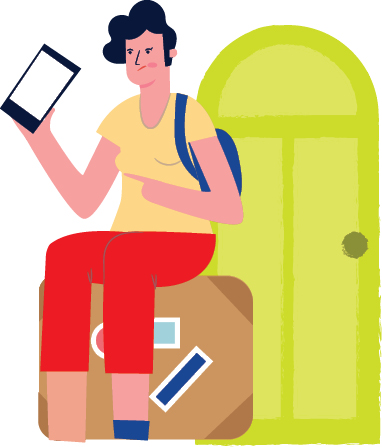 There is no provision under the Third Schedule of the Strata Management (Maintenance And Management) Regulations 2015 that prohibits short-term rentals.
However, pursuant to section 70 (2) of the Strata Management Act 2013, a Management Corporation (MC) may, by special resolution at a general meeting, make additional by-laws for regulating the control, management, administration, use and enjoyment of the subdivided building or land and common property. Such additional by-laws are binding on the management, owners, tenants and occupiers.
In view of this, the MC may convene an Extraordinary General Meeting to pass a special resolution to ban the operations of any short-term rentals and may further pass a resolution to impose a fine of a maximum RM200 per day against any owner who breaches the said additional by-laws.
By having these two additional by-laws in place, the MC may stop the owners from carrying out short-term rental activities and impose a fine of RM200 per day for those who are in breach.
Q: Our condominium has two towers. One tower is a Rumahwip affordable housing scheme while the other offers normal units which are larger and higher-end. Should the Management Corporation charge the same maintenance fee for residents of both towers?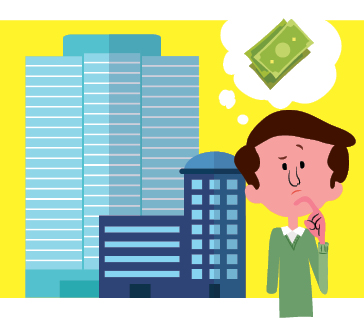 The amount of contribution for the maintenance fees, contribution to sinking fund and other costs for the maintenance and management of common property that have to be paid, are determined by the share units.
Share unit determination is based on various factors such as the parcel's size. Refer to the First Schedule of the Strata Management Act 2013 for the formula.
Since the units within the other tower offer larger sizes, the share units allocated to the units within this tower is higher than for the Rumahwip. Therefore, the strata owners of the Rumah WIP will pay a lower contribution of maintenance fee.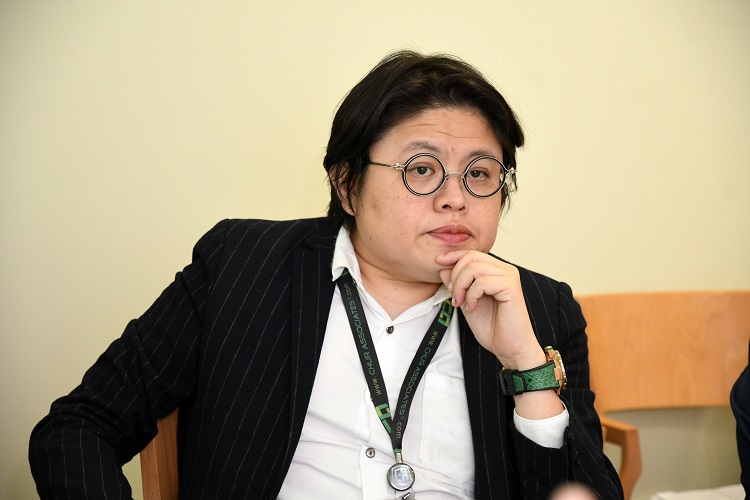 Chris Tan,
Managing partner and founder of Chur Associates; EdgeProp Malaysia's Best Managed Property Awards 2019 judge and EdgeProp.my Symposium on Excellent Property Management 2019 speaker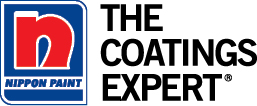 Go to https://professional.nipponpaint.com.my/hasslefreemaintenance for hassle-free maintenance
If you have any questions regarding property management, [email protected] Questions will be answered at the discretion of the editor and the respective experts.
Disclaimer: The answers are only proposed solutions by the expert based on the limited information given in the questions.
This story first appeared in the EdgeProp.my pullout on Aug 2, 2019. You can access back issues here.