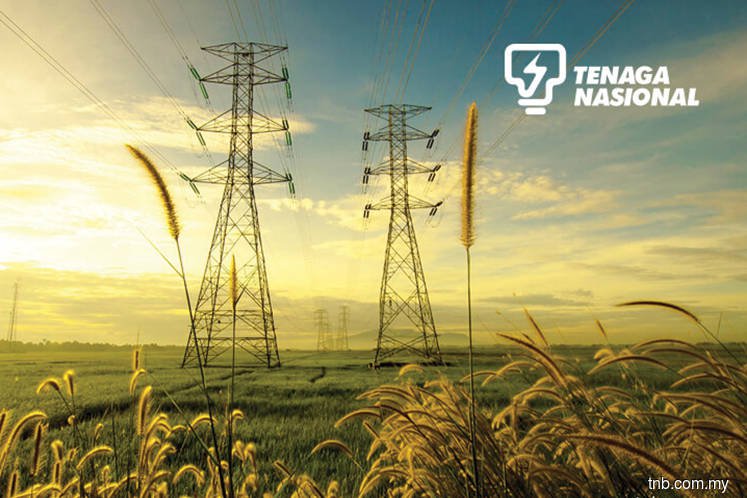 KUALA LUMPUR (Aug 7): Tenaga Nasional Bhd (TNB) will undertake preventive maintenance of its main substation in Port Klang on Aug 14, which will cause a 12-hour shutdown of electricity supply to Pulau Ketam and Sungai Lima.
In a statement today, TNB said the maintenance will affect approximately 1,500 customers, from 7​am to 7 ​pm.
"The preventive maintenance is part of TNB's continuous efforts to provide a reliable, secure and quality power supply. ​The works to be carried out are a major power failure prevention initiative to meet the rapid development, expansion and increasing population density in Port Klang.
"​During the period, five portable power generators will be deployed from the mainland to the islands to support premises requiring a critical power supply, for instance, Klinik Desa and premises with patients requiring medical attention such as oxygen support​," said the statement. ​
For enquiries, affected customers are advised to contact TNB CareLine Facebook or call 1-300-88-5454.