JOHOR BAHRU (Aug 8): Johor's Pasir Gudang will remain attractive to business owners and property buyers as long as the environmental issues that have plagued the area recently are resolved, said the Real Estate and Housing Developers' Association Malaysia Johor Branch (Rehda Johor).
Rehda Johor chairman Datuk Steve Chong Yoon On said at a press conference on Tuesday (Aug 6) that despite recent river and air pollution incidents in Pasir Gudang, the industrial town in the Southern state still has strong growth potential due to its good infrastructure and proximity to main ports.
The Johor state government has taken immediate action to manage the river and air pollution which occurred in June this year which will help regain investors' confidence in Pasir Gudang, he said.
"As long as the condition of the environment improves, Pasir Gudang will still do well [attracting investment], and as employment opportunities increase, more people will be buying residential properties and will stay in Pasir Gudang," he told EdgeProp.my.
Pasir Gudang is one of the main industrial hubs in Malaysia for transportation, logistics, shipbuilding, petrochemical, palm oil storage and heavy industries.
Located in Johor Bahru district, the industrial town is close to Johor Port – the largest palm oil terminal in the world, and Tanjung Langsat Port, which handles bulk cargo such as liquefied petroleum gas (LPG) and other chemical products.
Rehda Johor immediate past branch chairman Datuk Hoe Mee Ling added that the Johor state department of environment is currently seeking solutions to prevent such incidents in future.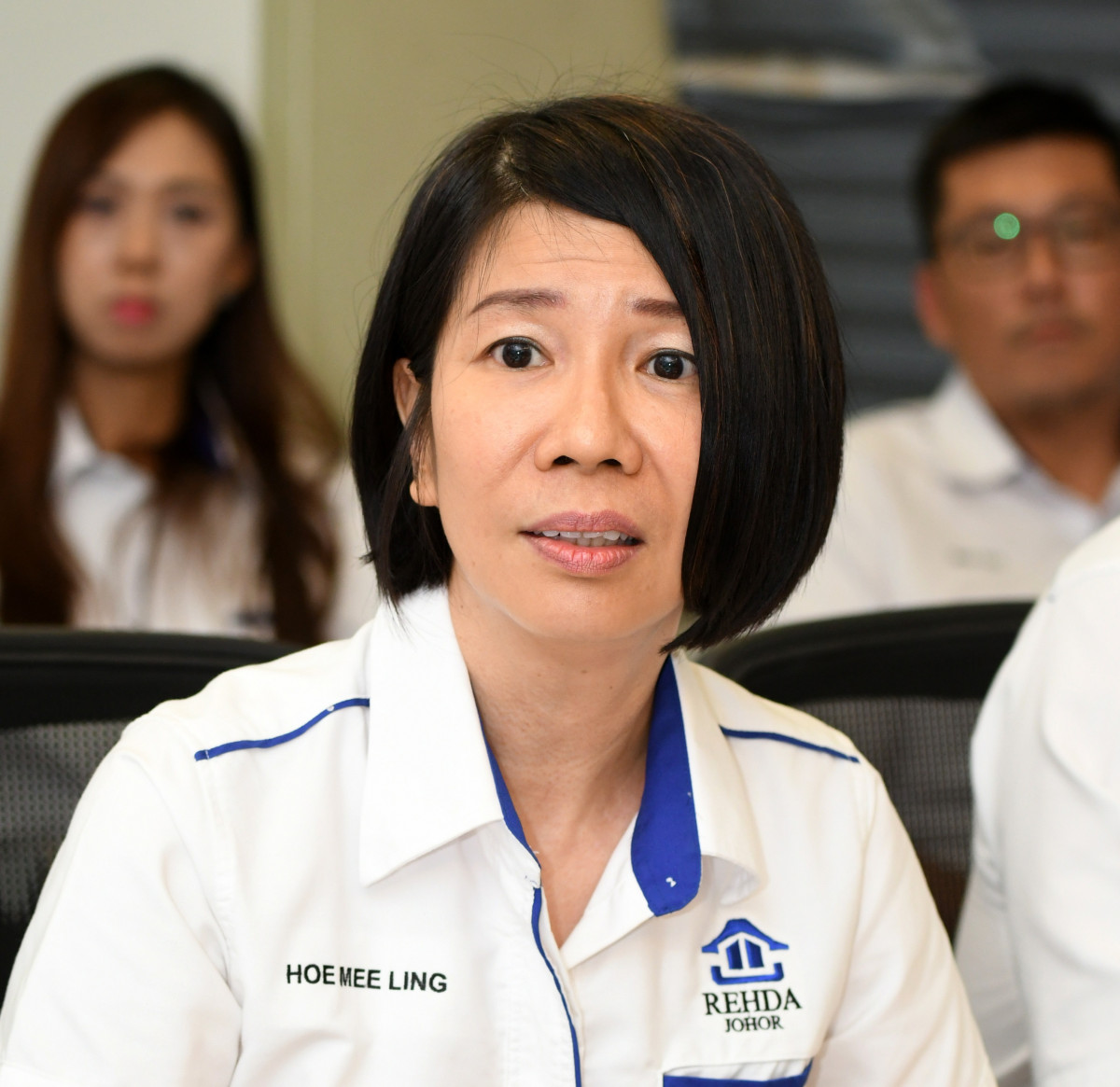 Besides policies on existing factories, the authorities are also looking into pre-assessments to be carried out before business owners start their operations, she noted.
To re-cap, students of Sekolah Agama Taman Mawar, Pasir Gudang, suffered breathing difficulties and vomiting caused by air pollution in the area in June this year.
The incident happened three months after a 1.5 kilometre stretch of the Sungai Kim Kim river was polluted by toxic waste, affecting nearly 6,000 residents.
According to earlier news reports, Pasir Gudang is believed to be overcrowded with a total of 2,000 factories of which 257 are chemical-based factories.