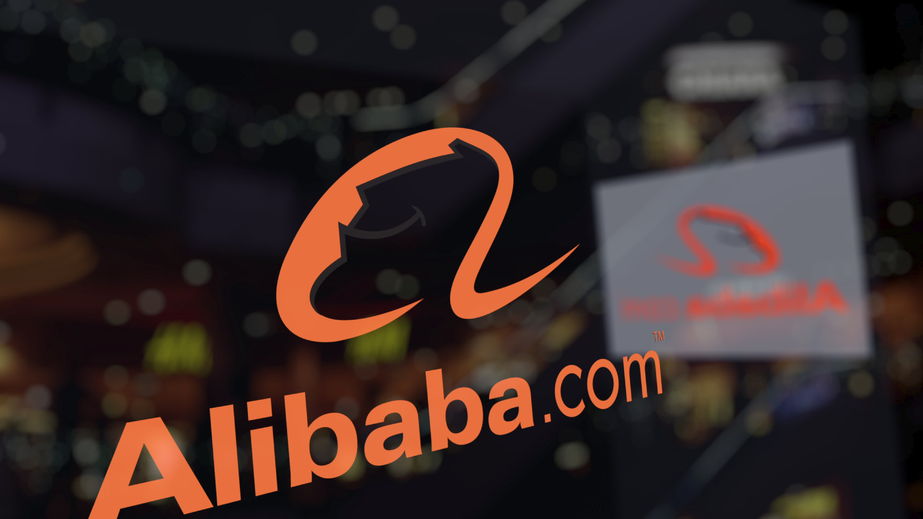 KUALA LUMPUR (Aug 9): Alibaba Group Holding Ltd president Michael Evans is among 17 current and former Goldman Sachs directors charged over their alleged roles in bond sales by 1MDB, reported Bloomberg today.
Evans was among those who were "directors at three Goldman units" Putrajaya accused of misleading investors when arranging deals for 1MDB, wrote Bloomberg.
Evans joined Alibaba in 2015.
In a statement today, Malaysia's Attorney-General Tommy Thomas said the 17 individuals connected to Goldman Sachs were slapped with criminal charges filed under Sections 367(1) of the Capital Markets and Services Act, 2007 (CMSA).
This is in addition to the charges already levied against three Goldman Sachs subsidiaries, under Section 179 of the CMSA.
"Criminal charges were filed today under Sections 367(1), read together with Section 179 of the Capital Markets and Services Act, 2007 against 17 current and former directors of 3 subsidiaries of the Goldman Sachs investment bank: Goldman Sachs International, Goldman Sachs (Asia) LLC and Goldman Sachs (Singapore) Pte ("Section 367 Charges")," Thomas said.