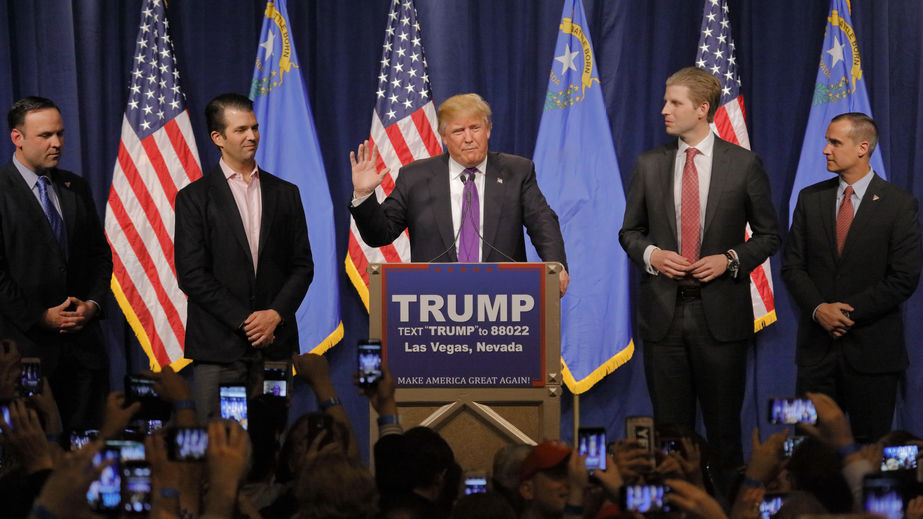 JAKARTA (Aug 13): Indonesian builder PT MNC Land has launched the sale of luxury condos and mansions in two projects in Indonesia.
The project is in partnership with the Trump Organization, making this the US developer's first foray into Southeast Asia's largest economy, according to Bloomberg.
Donald Trump Jr. attended the pre-launch event in Jakarta on Tuesday, reports the publication, and said that Indonesia was an under-served market.
He was also reported as saying that the projects are "a dream becoming a reality" for the Trump Organization.

MNC Land say the projects will be completed in stages within three years.
The project located in Lido Lakes will spread over 3,000 hectares between two volcanoes.
The Trump International Hotel and Tower Bali is set to be the largest resort on the island.
No new deal is in the works until after Donald Trump leaves office, said the US president's oldest son. The developer will only complete projects signed prior to Donald Trump's term in office. The current partnership was signed in 2015.
The tycoon Hary Tanoesoedibjo's MNC Land will invest US$1.7 billion to develop the two sites, according to the report, including a Trump-branded six-star luxury hotel in Bali and a resort and condos in Lido in West Java.
The Trump Organization will reportedly receive royalty from the Indonesian developer for use of the Trump brand, a fee to manage the hotels and golf courses and commission from sales of the Trump-branded villas and condos.
"After politics we'll look to come back into the market," Trump Jr. was quoted as saying.
Previous US presidents either divested assets that could cause conflicts of interest or put those assets in blind trusts. Trump broke this tradition and instead, transferred his assets to a revocable trust administered by Trump Jr., and Allen Weisselberg, the chief financial officer of the Trump Organization.