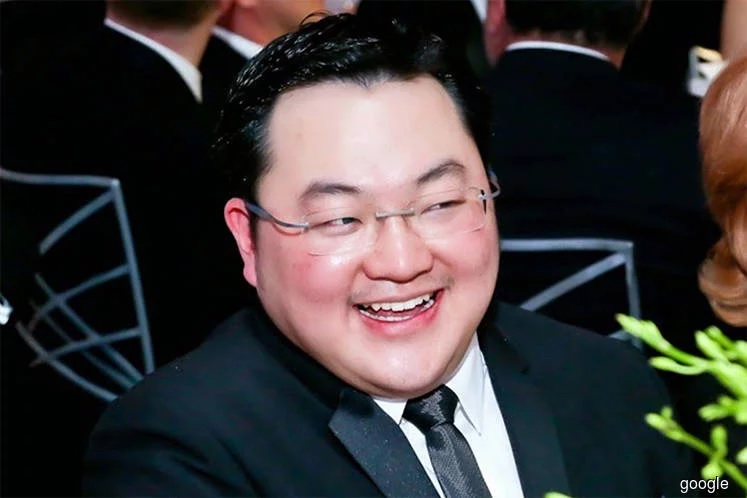 KUALA LUMPUR (Aug 14): Fugitive businessman Low Taek Jho, more commonly known as Jho Low, fled the country on May 29, 2015, two weeks after his associate Eric Tan Kim Loong had run away.
His other associates Terence Geh Choh Heng and Casey Tang Keng Chee left on May 8, 2018, one day before the 14th General Elections, while Jasmine Loo Ai Swan fled on April 28, 2018, based on information received from the Immigration Department, said Malaysian Anti-Corruption Commission (MACC) investigating officer Rosli Hussain in his testimony yesterday.
Rosli, the 57th prosecution witness, told the court yesterday that the commission attempted to track down Geh and Tang, along with Low's two other associates, namely Tan and Loo in May 2018, only to find that all of them had already fled the country.
The passports for the four associates were blocked on May 17, 2018, according to Rosli.
"They never returned to Malaysia since they left the country," said Rosli during an examination-in-chief by deputy public prosecutor Datuk Ishak Mohd Yusoff.
Arrest warrants were issued for the four, in order to request for Interpol's assistance in tracking them down. Interpol then issued red notices for them which were subsequently issued to the respective National Centre Bureaus (NCBs) in China, Hong Kong, Myanmar, Indonesia, Thailand and St Kitts & Nevis.
Rosli said these countries were often visited by the four. However, there has been no update on the red notices until yesterday.