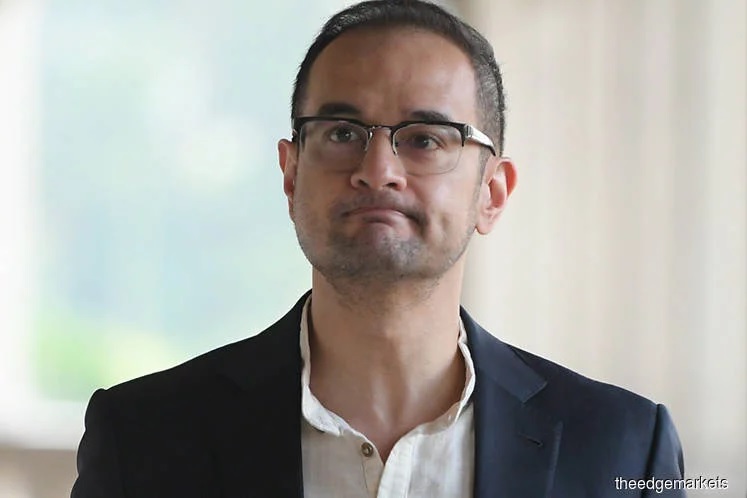 KUALA LUMPUR (Aug 15): As part of efforts to recover money that was allegedly stolen from the 1Malaysia Development Bhd (1MDB) fund, US prosecutors are seeking to sell three luxury homes that are linked to Riza Aziz, Datuk Seri Najib Razak's stepson.
Some US$200 million (RM838 million) has already been returned from sale of other seized assets in relation to the funds misappropriated from 1MDB.
Reuters reports that on Aug 14, holding companies for the three luxury properties and US prosecutors asked a California court to lift the stay on forfeiture proceedings so that the properties can be sold.
The three homes are said by the US prosecutors to have been bought by Riza from the fugitive Low Taek Jho or Jho Low whose whereabouts are currently unknown. One is a US$27.97 million London townhouse, another is a US$17.5 million home in Beverly Hills, and the last is a US$35.5 million condominium in New York.
Last month Riza plead not guilty to five charges of money laundering, involving about US$248 million in 1MDB funds.
Suspected money laundering and graft linked to 1MDB, the fund which was set up by Najib in 2009, is being investigated across six countries.