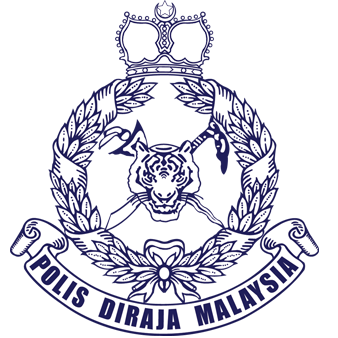 PETALING JAYA (Aug 16): Police might have gone to the wrong house in the 999 call incident over a house break incident on Aug 5 in Rawang where cops were alleged to have arrived almost an hour late.
"The police personnel might have mistaken the house number. They went to the last house on the left of the street but instead the victim's house was on the utmost right.
"When they reached the wrong house, the lights were on and the front gates were open. A member of the police unit even went to the back of the house to standby for backup," Bukit Aman CID director Comm Datuk Huzir Mohamed was reported telling the media by The Star yesterday.
He added police personnel despatched to the crime scene "was only aware they had the wrong house when they saw the victim waving at them".
"The distance between the wrong house and the victim's house was only between 400m and 500m," Huzir explained.
Meanwhile, Huzir also revealed that Selangor Integrity and Standards Compliance Department (JIPS) has already started a probe over police's late arrival after the 999 call, reported the daily.
"While many factors might have caused the police unit to go to the wrong house, JIPS is investigating.
"Stern action will be taken if it is discovered that the police unit was late in responding to the emergency," he warned.
He also ensured members of the public that there is "no problem in calling the 999" number.
"However, it is also good if members of the public keep the numbers for the nearest bilik gerakan of their respective area or district as well," he added.
Thivyah Veelurajan recounted in her Facebook posting that she called the 999 number at 2.37am on Aug 5 when her home was being broken into by three men but the police only arrived at 3.30am.
She said that by the time the police arrived, the robbers have already escaped with their loot and injured members her family, with her father being slashed by a parang.
She also complained about the reaction of the police who managed to arrive: "I saw your police car at the end of our street. You saw the robbers escaping with my car. They got into my car right before your very eyes! They drove pass your car. The lights were not switched on. Why didn't u chase them? I remember clearly there was a beep sound when one of them [the robbers] said its time to leave."
Thivyah also said that the police also told her that she should have called the Bilik Gerakan [operations room] so that the police "could have taken immediate action".