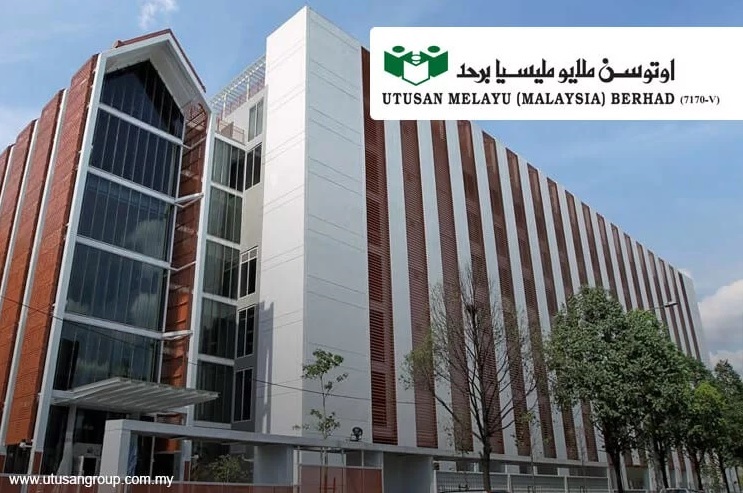 KUALA LUMPUR (Aug 20): A staff of Utusan Malaysia has revealed that "most of the buildings intended to be sold" by the company do not have certificate of fitness (CF), reported The Malay Mail yesterday.
"The issue as to why assets cannot be disposed is because most of the buildings intended to be sold, do not have a CF.
"When Umno was ruling, they did not pay heed to these things, because they felt that Umno would always be helping, but after Umno and Barisan Nasional (BN) were toppled, when we want to sell our assets, we can't sell," National Union of Journalists (NUJ) president Taufik Razak who is also a staff with Utusan, told the media during a protest carried out by the company's staff yesterday.
Taufik added that "the management now is forced to acknowledge the issue and get the necessary certification, to ensure the buildings are safe for occupancy, before selling them".
Meanwhile, Malaysian Trades Union Congress (MTUC) secretary-general J. Solomon said that there must be "a speedy end to the [Utusan] workers' predicament".
It has been reported that many staff of the company have resorted to borrowing money from loan sharks and are struggling to feed their families as they have not been paid for three months.
"Even if they can't sell the properties, they must actually find a way to mortgage the properties. At least pay the salaries of the 200 workers involved, because the idea of selling properties has been conveyed by the management to the union for the last one year. So you can't say you have difficulties selling the various properties in the last one year," Solomon said, reported The Malay Mail.
The Edge Financial Daily reported today that Utusan Melayu (M) Bhd is facing an uphill task finding a white knight to salvage the newspaper group, with total debts of RM139.19 million as at June 30.
In its quarterly financial results announcement on Bursa Malaysia, Utusan said it is "impossible for the group to convince potential investors to revive the business" as "a few potential identified parties have declined to participate due to the group's huge liabilities".
Utusan said it had not been able to quickly resolve its cash flow issues, as the slow market sentiments and restrictions and requirements by the relevant authorities had impeded its efforts in disposing of properties to raise cash.