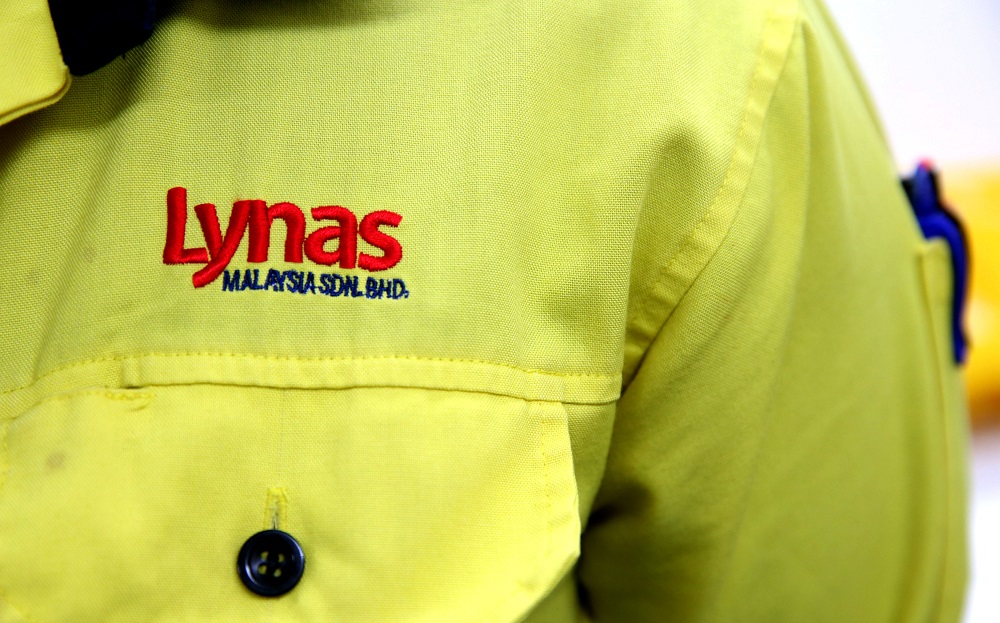 KUANTAN (Aug 22): Parti Pribumi Bersatu Malaysia (Bersatu) is in favour of Lynas Malaysia Sdn Bhd (Lynas) continuing operations of its rare earth plant in Gebeng here because of the huge investment it brought to the country, said the party's Supreme Council (MT) member Wan Saiful Wan Jan.
Furthermore, he said, the company had always complied with regulations imposed by the Malaysian Government.
"Lynas has its own risk management. It is not that Lynas operations are not risky, but the risks were explained to us. All factory operations have their risks and we congratulate Lynas for identifying and managing the risks properly," he said.
He told this to reporters after leading a Bersatu delegation on a visit to the Lynas plant here yesterday. The delegation was there for nearly eight hours during which they were briefed on the operations of the plant, and also attended a question-and-answer session with workers at the plant.
Also present were Pahang Bersatu liaison chairman Wan Mohd Shahrir Wan Abdul Jalil, Bersatu MT member Akhramsyah Muammar Ubaidah Sanusi and Bersatu Youth Integrity bureau chief Dr Muhammad Faiz Na'aman.
Wan Saiful said those who do not want Lynas to continue operating should visit the factory to obtain accurate information on its operations.
He said all information gathered during the visit yesterday would be forwarded to the party leadership and its chairman, Prime Minister Tun Dr Mahathir Mohamad.
He said Malaysia as a country that welcomed investors should not be seen as rejecting investors because of prejudice.
Meanwhile, Akhramsyah Muammad Ubaidah, regarded those who opposed Lynas as hypocrites for they continue to use smart phones and laptops although the gadgets have to use rare earth metals to function.