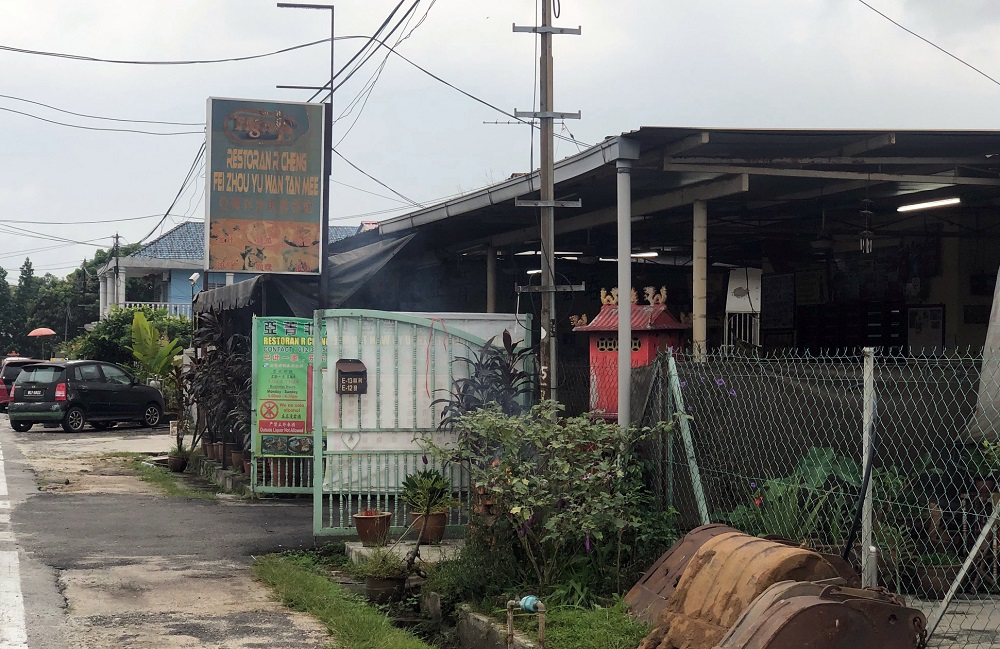 Residents in Templer Park or anywhere else in Rawang, Selangor will never have to worry about going hungry, as there are a myriad of food choices there. Foodies in the know can tell you about the numerous decades-old local Chinese restaurants in the Rawang town centre that often attract large crowds with long queues forming at their shop-fronts even before they open for business.
Read also
Living by the forest at Setia Eco Templer
Rawang for nature lovers

There are other places worth a try beyond the town centre itself that locals haunt. They are still relatively below the radar of most foodie Malaysians, so better visit them before they become more popular!
Here are four of the best treats Rawang has to offer.
Restoran Teratak Nogori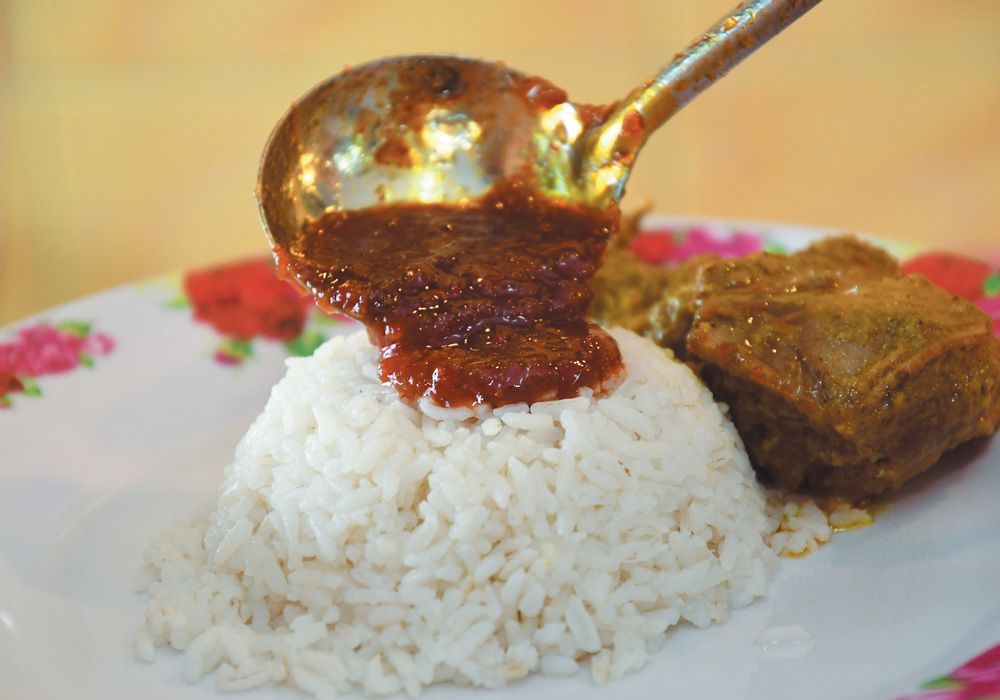 Restoran Teratak Nogori is a popular breakfast/lunch place for nearby residents as well as those who are looking to get breakfast before they go off to trek the jungle or visit the waterfalls as the restaurant is open as early as 6am.
The humble place is known for its nasi lemak kukus while other dishes on the menu such as nasi lauk have their fans too.
Address: 58, Gerai MPS
Batu 16, Rawang
OPENING HOURS:
Opens daily from 6am to 4.30pm, except on Monday
Tel: (014) 261 1907
Restoran R. Cheng Fei Zhou Yee Wantan Mee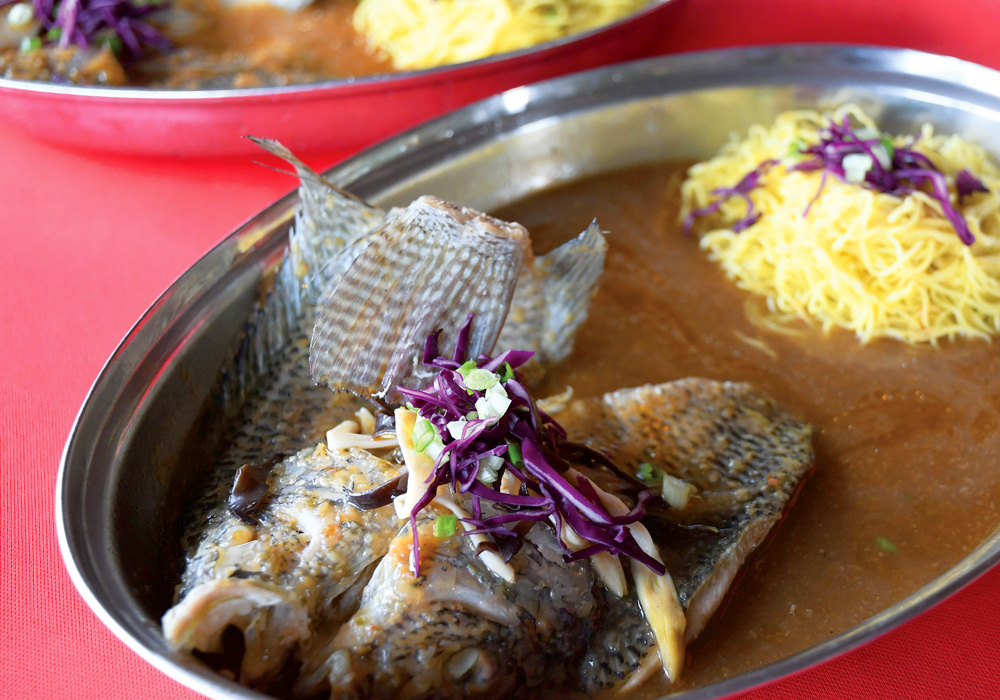 The name of the restaurant sounds quite a mouthful but it explains clearly in Chinese its star dish — the steam tilapia fish with wantan noodles.
Steamed tilapia fish is taken to another level here by being paired with the traditional egg noodle.
The restaurant has a good spread of other dishes on its menu but they do not come close in popularity to the six star choices — curry, tom yum, classic oiled, deep fried, spicy bean sauce and golden mushroom of individually-served steamed fish with noodles.
Address: No E-13, Jalan LKS 5, Kampung Lee Kim Sai, Rawang
OPENING HOURS:
Monday: 8.15am to 5pm / Tuesday to Sunday: 8.15am to 7pm
Tel: (012) 304 5671
/ (016) 983 4888
Nesan Curry House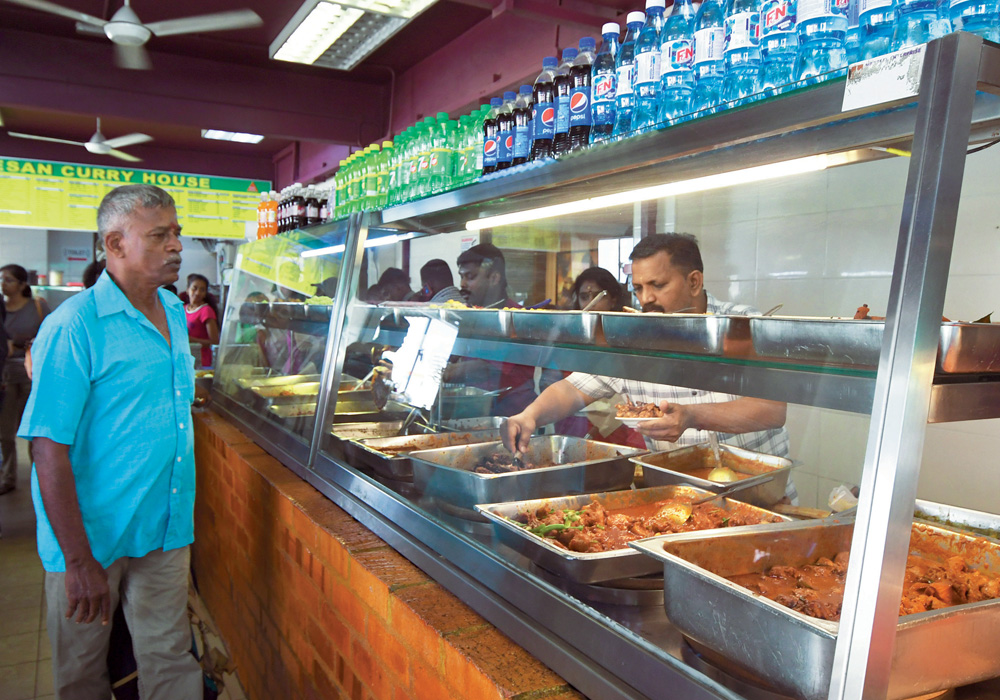 Nesan Curry House is no ordinary Indian food restaurant. It makes and serves fresh puttu and appam right at the front of the shop. Besides those fresh snacks, the restaurant also offers an extensive array of South Indian dishes from banana leaf rice to chapatti flat bread.
However, the most well-known dish here is the spicy dry-fried chicken (Chicken Varuval) that could be spotted on almost every patron's table. It is undoubtedly the must-have item here.
Address: 54 & 59,
Jalan Welman, Rawang
OPENING HOURS:
7am to 11pm
Tel: (03) 6093 1179
Restoran Lan Je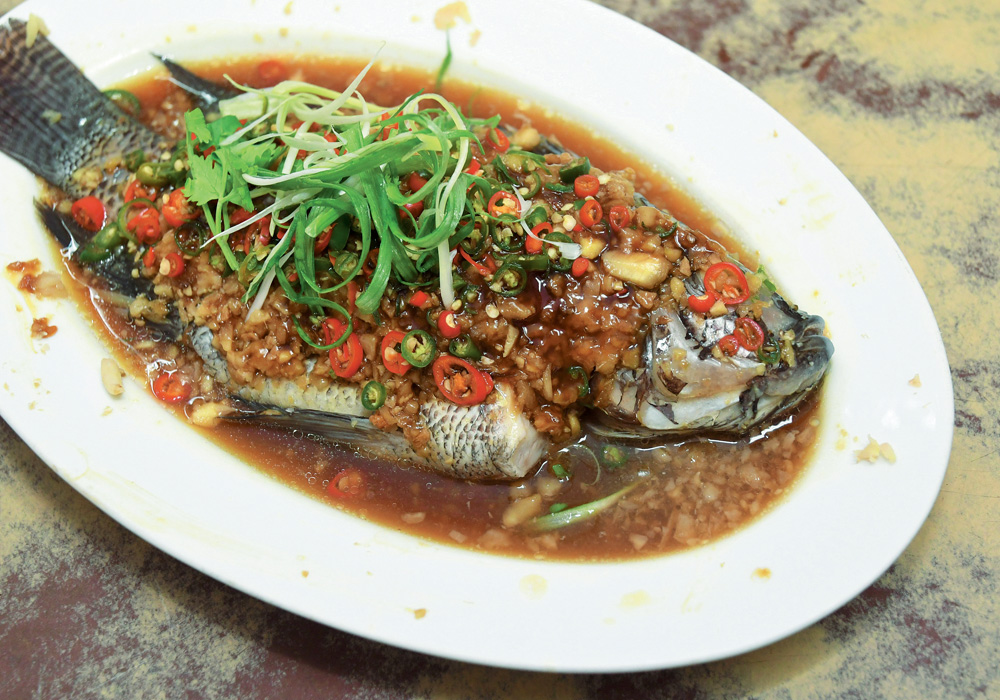 Restoran Lan Je was the one that made steamed tilapia famous as it is probably the first restaurant offering this dish as a specialty.
With more than 10 branches now open in the Klang Valley and Ipoh, the restaurant began in Rawang back in 1978, operating from a small shoplot which has remained a favourite among customers till today.
Restoran Lan Je offers just ONE type of signature steamed fish, each individually-served — the black tilapia with soy sauce, chopped garlic, ginger and cili padi. The restaurant also serves sides of vegetables, chicken and tofu.
Address: 45, Setia Rawang 1, Taman Setia Rawang, Rawang
OPENING HOURS:
11.30am to 3pm and
5.30pm to 10pm daily.
Closed on Tuesday.
Tel: (017) 619 1599
This story first appeared in the EdgeProp.my pullout on Aug 23, 2019. You can access back issues here.