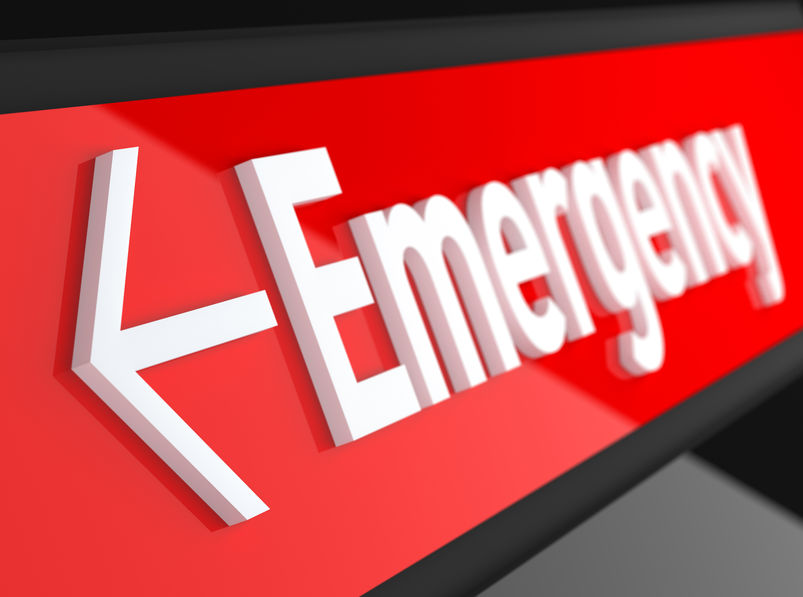 MUMBAI (Aug 24): Two people were killed and at least another two were feared trapped after a four-storey illegal building collapsed in Bhiwandi city, 34 km from Mumbai on Friday night, Xinhua news agency reported.
Five others who were injured in the incident were sent to hospital, said a local police official.
Twenty-two families were evacuated when cracks were seen in the 10-year old building, an official of the local urban body said.
However, some of them returned to the building to collect their belongings and got trapped.
Rescue operations were being conducted by the National Disaster Response Force and investigations will start soon.