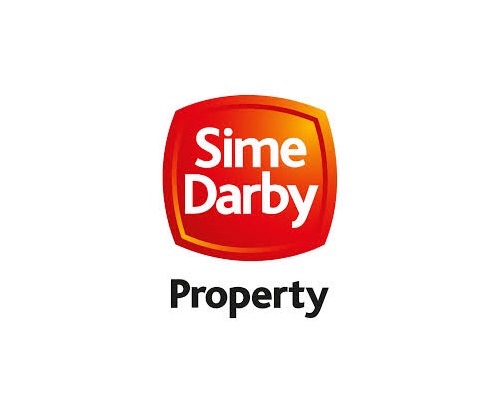 KUALA LUMPUR (Aug 29): Sime Darby Property Bhd is looking to grow its recurring income base to 10% of total revenue, from the current 6%, over the next five years, as it embarks on its transformation to expand into the key growth sectors of industrial and logistics development.
Sime Darby Property will see its industrial and logistics development start contributing to its revenue from 2021 onwards, according to chief transformation officer Fairuz Radi.
"Right now, we are developing the assets first, only then we can get the tenants to come in and we get the rental from it," he said at a press conference here today in conjunction with the announcement of the group's latest financials.
"We want to focus on really developing our industrial and logistics development capabilities within our business units so that we can grow that as a key business segment for us moving forward.
"This will help future recurring income for the company because we will build-to-suit and then lease industrial assets to attract local and also MNC (multinational corporations) tenants to then grow our recurring income," Fairuz said.
He said the group would like to venture into logistics and warehouse facilities, which require last-mile distribution, considering that Sime Darby Property already owns industrial land banks near its residential areas.
He said Sime Darby Property may also lease its properties to become a central kitchen with cold rooms that can be utilised for delivery of food items to restaurants.
Another example that Fairuz cited is special purpose buildings for data centres, which he said is currently quite in demand.
Sime Darby Property acting group chief executive officer Datuk Wan Hashimi Albakri Wan Ahmad Amin Jaffri, who was also at the press conference, said the group's industrial assets can be used to accommodate manufacturing facilities as well.
"It's going to be a diverse portfolio of different types of industries," he said.