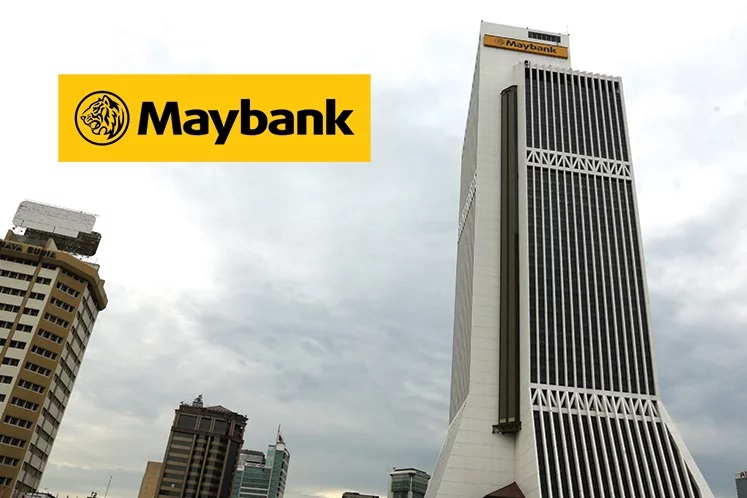 KUALA LUMPUR (Aug 29): Malayan Banking Bhd (Maybank) expects another 25 basis point (bps) cut in Bank Negara Malaysia's overnight policy rate (OPR) to 2.75% this year on expectations that Malaysia will adopt a similar monetary stance with other countries amid a challenging global economy.
Maybank group president and chief executive officer Datuk Abdul Farid Alias said Maybank expects BNM to further reduce the OPR after the 25 bps cut to 3% in May this year as global economies take cue from the US' interest rate reduction.
"Many economies around the world are reacting to the US' cut in interest rates. They are managing their monetary policies in relation to the state of the global economy.
"We anticipate that pursuant to cuts by other economies in the region, Malaysia will do the same," he said at a press conference here today in conjunction with the announcement on Maybank's second quarter financials.
Abdul Farid said BNM may decide to cut the OPR during "one of the two Monetary Policy Committee (MPC) meetings left for the year".
Abdul Farid said a cut in the OPR will be a good move for the country, as the move wil put more cash in borrowers' hands, hence, a positive impact on private consumption.
BNM's website shows that there will be two more MPC meetings this year on Sept 12 and Nov 5.
On May 7 this year, BNM said the MPC decided to reduce the OPR to 3%. During the previous meeting on March 5 this year, BNM said then the MPC decided to maintain the OPR at 3.25%.
At the press conference today, Abdul Farid said Maybank's net interest margin (NIM) will remain pressured due to lower loan yields, given the lower OPR rate after the May 7 cut.
"We expect our NIM to remain relatively flat this year but we will continue to focus on income growth, manage our asset quality as well as liquidity and capital position.
"We will continue to drive our digital agenda to ensure we remain relevant in an effective and responsible manner," Abdul Farid said.