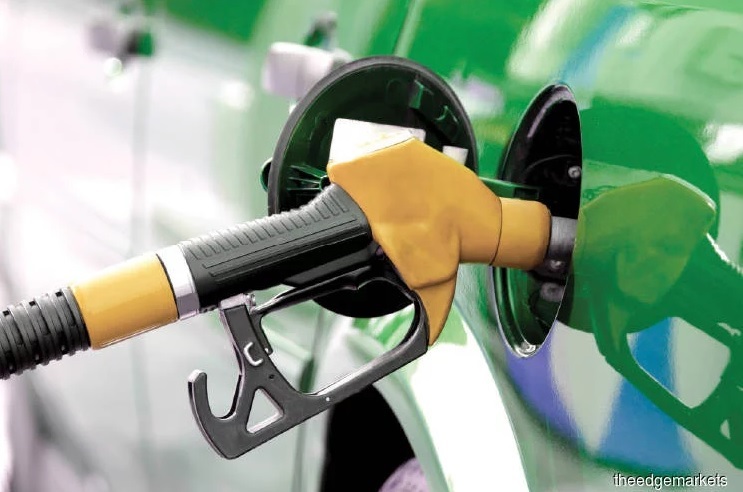 PETALING JAYA (Aug 30): The retail price per litre of RON97 petrol will drop by 1 sen to RM2.50 for Aug 31-Sept 6, said the Finance Ministry today.
In a statement, the ministry said prices per litre of RON95 and diesel remain at RM2.08 and RM2.18 respectively.
"Based on the automatic pricing mechanism (APM) formula, the retail price of RON95 and diesel should be RM2.21 and RM2.25 per litre respectively," it said.
The government expects to spend RM48.8 million subsidising the cost of these fuels, it added.