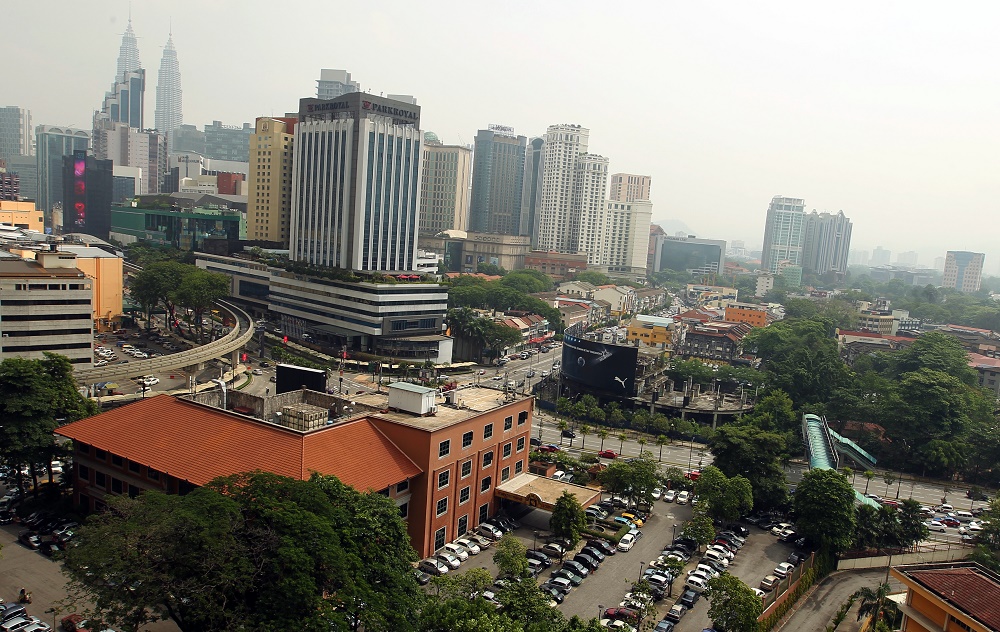 PETALING JAYA (Sept 6): We are maintaining our "neutral" view on the property sector as the outlook remains challenging in the next 12 months. While developers have achieved their new sales targets, the numbers were 10% to 15% lower in the first half of 2019 compared with those in the previous year. We are not expecting surprises in earnings for the next 12 months as properties are not fast-moving goods and the sector requires some time to recover.
The prolonged US-China trade tensions and a mounting global recession risk have triggered a selldown in global equity markets, including Malaysia's. Moreover, the UK property market has weakened significantly as the Brexit uncertainty puts off buyers. We are raising the discount to restated net asset value by 5% to reflect the heightened risks.
We are also extending the timing of recognition for projects in view of the slower market, particularly those in the UK due to the Brexit risk. We made no changes to our financial years 2019 to 2021 earnings forecasts, but with higher discounts and lengthening the timing of recognitions, it leads to lower valuations and downgrades in recommendations.
Nevertheless, we expect certain segments to outperform in the current market condition. We believe developers with an overseas exposure will do better in the medium term, especially in China and Singapore. Sunway with a fair value (FV) of RM1.97 and IOI Properties Group Bhd (FV: RM1.73) are well-positioned in this area and their property launches have been generally well-received locally and overseas.
We expect the affordable segment to perform well, driven by resilient demand, especially among young professionals and families due to a continued urbanisation. This is well reflected in most local property developers' focus on this segment. We like Mah Sing Group Bhd (FV: RM1.13) for its quick turnaround strategy. Year-to-date, Mah Sing has acquired three parcels of prime land in Kuala Lumpur for development, targeted at the affordable segment at strategic locations, starting below RM500,000.
We expect the outlook for retail properties, especially malls, to remain stable in the short to medium term. Pavilion Real Estate Investment Trust (REIT) with a target price (TP) of RM1.93 and Sunway REIT (TP: RM1.97) are still enjoying high occupancies in their malls. We believe the high occupancies are also due to strong managements and the REITs' brand names, in addition to shopping complexes becoming one-stop centres providing Malaysians with food and beverage and entertainment options.
We maintained our "neutral" view on the sector as we are not anticipating earnings surprises in the short to medium term. Our top picks for the sector are Sunway Bhd with a "buy" call and an FV of RM1.97, given its local and overseas property launches have been generally well-received due to good locations, and its diversified income base; and IOI Properties ("buy"; FV: RM1.73) banking on strong contributions from its property development projects, particularly those in China and Singapore.
We may upgrade our "neutral" stance for the property sector to "overweight" if banks ease lending policies on properties or consumer sentiments improve significantly. We are keeping our "neutral" view on REITs given their high valuations, and see buying opportunities on weaknesses.