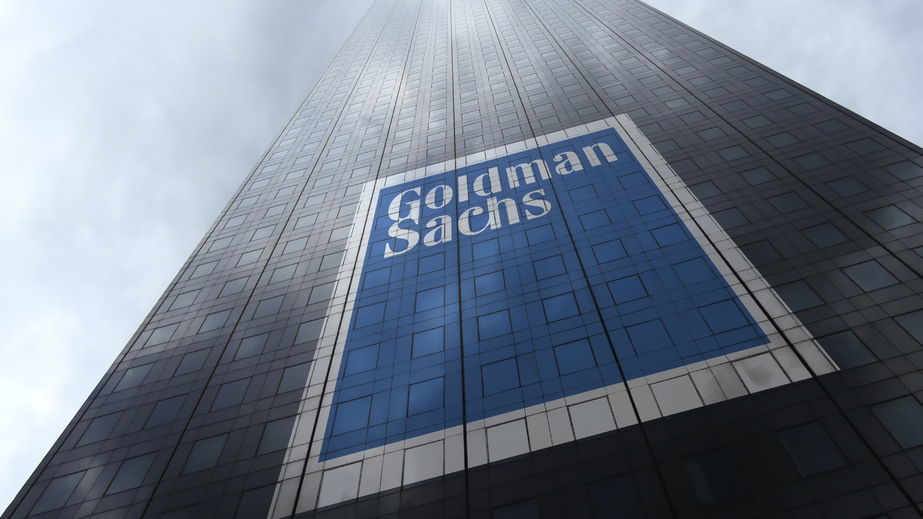 DUBAI/ LONDON (Sept 10): Goldman Sachs Group Inc. chief executive officer David Solomon is the first chief of a Wall Street bank to visit Saudi Arabia following the murder of government critic Jamal Khashoggi.
International banking head Richard Gnodde and former Donald Trump adviser Dina Powell had been laying the groundwork by spending months wooing top officials in Riyadh, according to a report from Bloomberg.
The bank is considered one of the strongest contenders to get a lead role on the world's biggest initial public offering, Saudi Aramco.
The deal is important after Goldman Sachs missed out on at least US$25 billion in deals in Abu Dhabi because the emirate snubbed the US bank for its involvement in the 1MDB scandal.
If the bank is successful, it would have the opportunity to get more lucrative mandates as the nation opens up to foreign investment and plans to privatize hundreds of state assets.