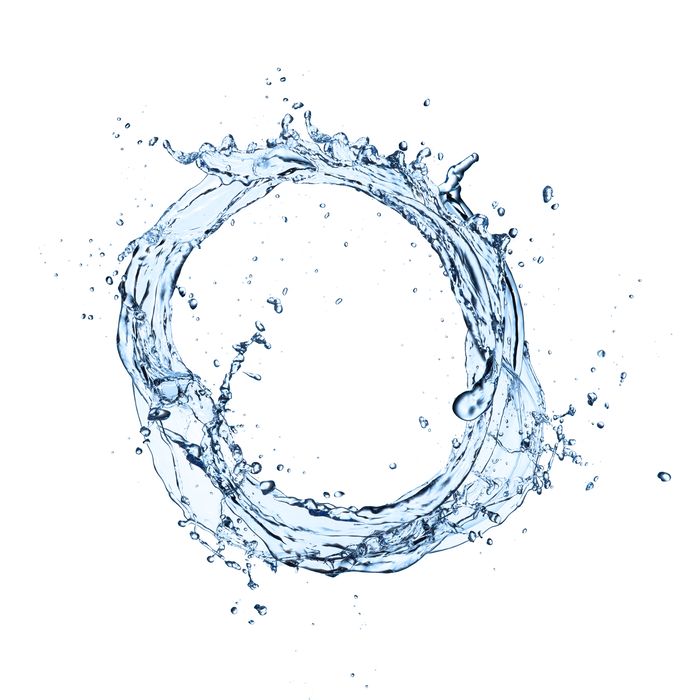 GEORGE TOWN (Sept 16): Perbadanan Bekalan Air Pulau Pinang (PBAPP) has responded to a call to assist in supplying water to drought-stricken Melaka by deploying a tanker truck early today.
PBAPP chief executive officer, Datuk Jaseni Maidinsa said the water tanker team from its operations department arrived at 1.30 am and was among 14 tankers from outside Melaka to come in to assist in distributing treated water in the state, which was facing shortage of supply due to low rainfall.
"Today, they (PBAPP team) started to assist SAMB (Syarikat Air Melaka Berhad) which is facing a water supply crisis because of the lack of rainfall," he told Bernama.
Besides Penang, the water supply authorities of Negeri Sembilan, Selangor, Terengganu, Johor, Kedah, Perak and Pahang have also come in to assist the drought-stricken state.
Melaka Chief Minister Adly Zahari, in a statement, yesterday said low average rainfall had caused water levels in the state's dams, reservoirs and Melaka River to drop and several areas to experience supply disruptions.