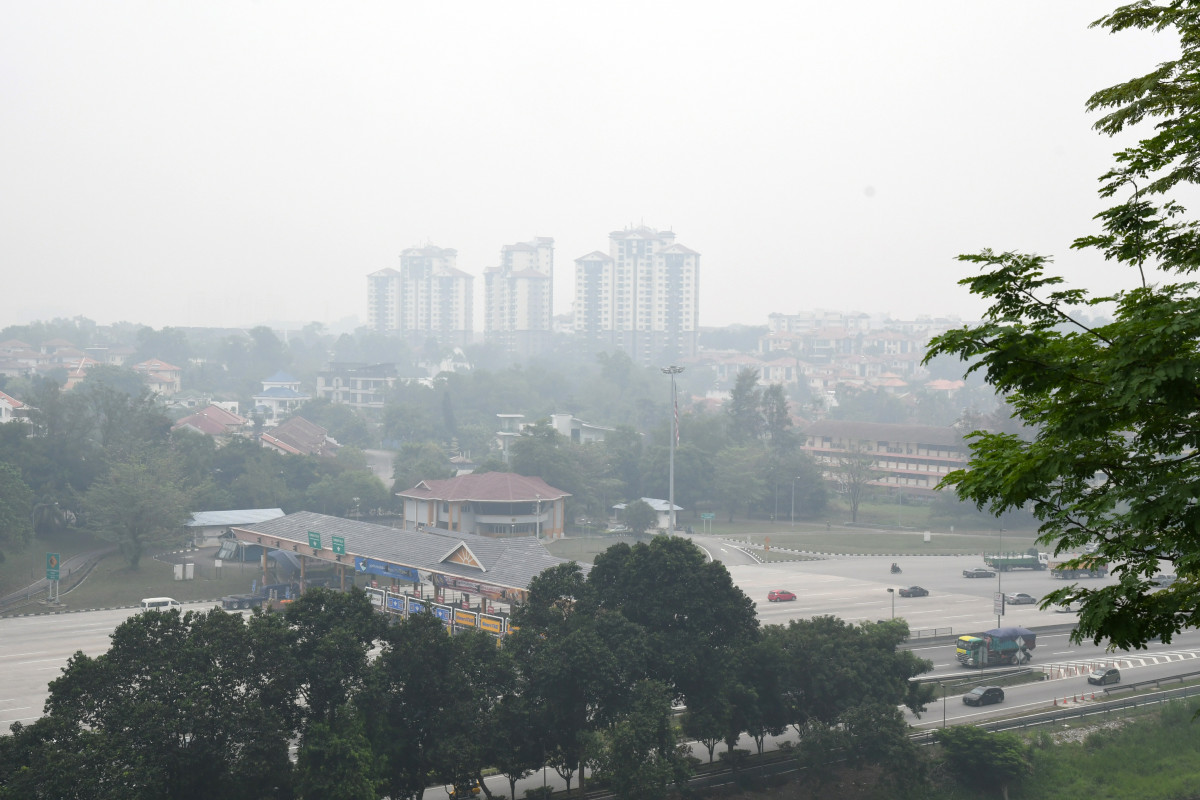 MIRI (Sept 17): Sarawak has shut down 298 schools in eight districts this morning due to the haze situation in the state.
The closure of 245 primary and 53 secondary schools affect about 128,291 students.
According to a report from the Star today, the Sarawak State Disaster Relief Management Committee said the Education Department issued the notice of the closure early on Tuesday.
The eight districts hit by very unhealthy air pollution levels are Betong, Bau, Kuching, Lubok Antu, Padawan, Samarahan, Sri Aman and Lundu.
The hazy condition is mostly due to transboundary smoke from Kalimantan but also worsened by local wildfires inside Sarawak.
The latest updates from the Sarawak Fire and Rescue Department showed that there were an average of 20 reports of forest fires daily.
The most number of cases are in Kuching, Sri Aman and Miri.