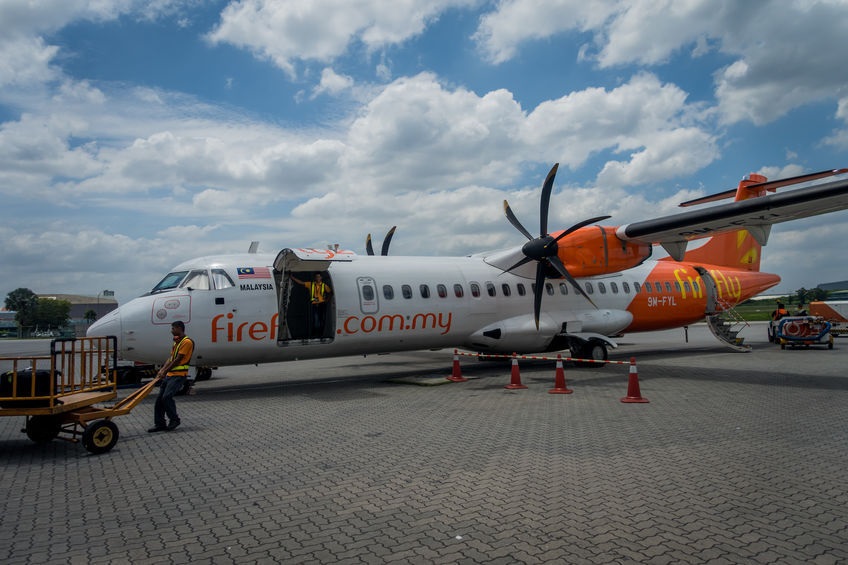 KUALA LUMPUR (Sept 19): Malaysia Airports Holdings Bhd (MAHB) said today three Firefly flights from Selangor's Sultan Abdul Aziz Shah Airport to Seletar Airport in Singapore were cancelled this morning due to the haze at Seletar.
The Sultan Abdul Aziz Shah Airport is also known as Subang Airport.
"Passengers are advised to check with the airline on the latest flight schedules. We urge everyone to remain calm and patient," MAHB said via Twitter today.
The haze also disrupted flights from Penang International Airport. Yesterday, MAHB said the worsening haze at Penang International Airport had affected four commercial flights.
MAHB said the list comprised two AirAsia flights and one each by Lion Air and Silk Air.
Today, the haze across Peninsular Malaysia remains at an unhealthy level despite a drop in the Air Pollutant Index (API) readings.
Bernama reported today the API readings in most parts of the Peninsular Malaysia have dropped this morning, including in Johan Setia, Klang, from very unhealthy air quality at 231 last night to an unhealthy level at 188 at 7am this morning.
"However, in Sarawak, the Department of Environment's latest API readings during the same period showed an increase both in Kuching and Samarahan, from 243 to 271 and 213 to 229 respectively and remained very unhealthy," it said.