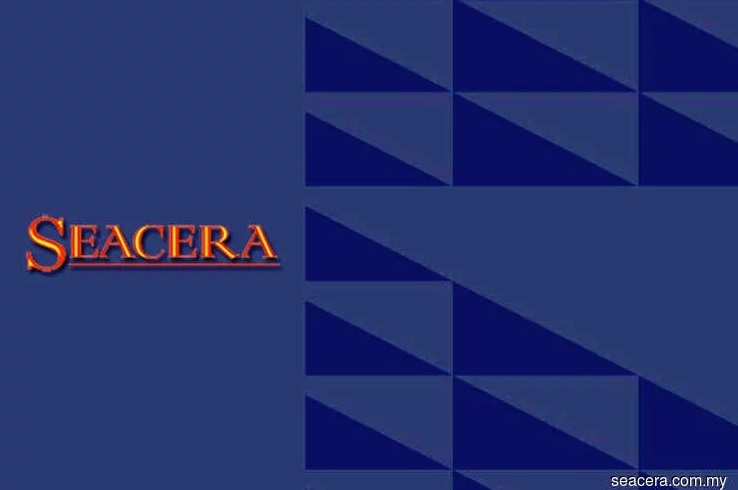 KUALA LUMPUR (Sept 19): Ambank Islamic Bhd is seeking a public auction of a property in Penang belonging to Seacera Group Bhd over a sum of RM18.31 million owed to the bank under an Islamic loan facility taken by its subsidiary Seacera Ceramics Sdn Bhd (SCSB).
In a filing with Bursa Malaysia, Seacera said SCSB received a legal summon on Sept 5, and that the date of the auction has yet to be fixed but will not be less than one month from the date of the court order.
Seacera said it is seeking professional legal advice.
The Penang High Court has set Oct 10 for hearing.
In April, Seacera became a PN17 company after it defaulted in the payment of principal and profits to AmBank Islamic, and was unable to provide a solvency declaration to Bursa Malaysia Securities Bhd.
This article first appeared in The Edge Financial Daily, on Sept 19, 2019.