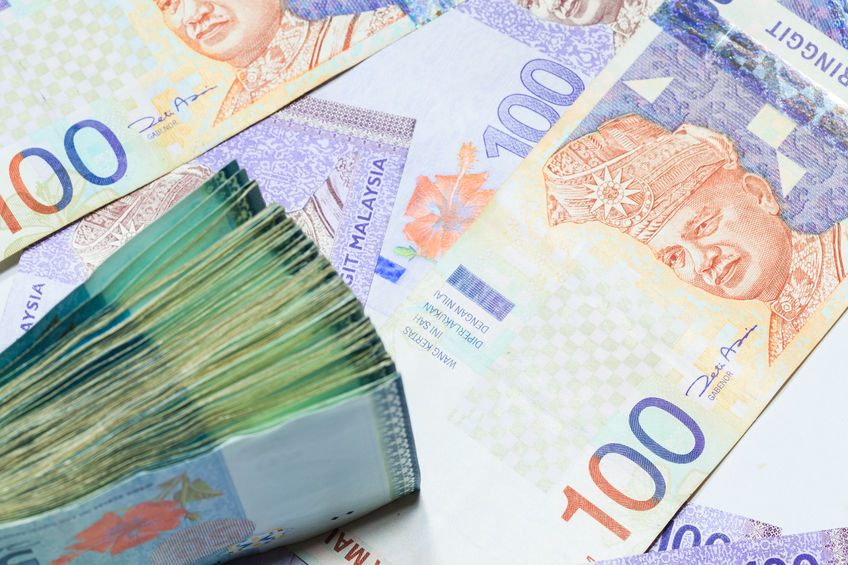 KUALA LUMPUR (Sept 20): Datuk Amhari Efendi Nazaruddin told the High Court that he received "berpuluh ribu" (tens of thousands) in cash from former premier Datuk Seri Najib Abdul Razak after he embarked on "secret missions" to Abu Dhabi and China over 1Malaysia Development Bhd (1MDB) matters in 2016.
He revealed during re-examination by senior deputy public prosecutor Datuk Seri Gopal Sri Ram at the 1MDB-Tanore trial that he was paid the amount at Najib's home — although he did not say if it was his private residence at Jalan Langgak Duta here or his official home at Seri Perdana, Putrajaya.
Amhari, who was the former Prime Minister's special officer, said he did not make any claims for the trips from the Prime Minister's Department, as they were considered "secret missions".
The eighth prosecution witness had gone to Abu Dhabi to meet Mubadala Investment Co chief executive officer Khaldoon Al Mubarak to facilitate a settlement agreement for its bond dispute.
1MDB was unable to meet its obligations on bonds worth US$3.5 billion, forcing Mubadala's subsidiary International Petroleum Investment Company (IPIC) — which guaranteed the bonds — to pay US$1.2 billion.
"I did not inform our embassy officials in Abu Dhabi when I arrived. I went straight to meet Khaldoon at the Mubadala office.
Meanwhile, Amhari had gone to China in June that year to meet the republic's state officials to negotiate their investments into major infrastructure projects including the East Coast Rail Link and the Trans-Sabah Gas Pipeline, which the witness had claimed was to bail out 1MDB and its subsidiary SRC International Sdn Bhd from their debts.
The witness said Najib had summoned his aide to his home to tell him about the trips.
"The meeting at the house would last for 15 to 20 minutes," the witness said.
The 43-year-old witness had earlier told the court that he would receive pointers on what to say via email from Jho Low, before the trips.
Jho Low had also accompanied him and participated in his meetings in China.
Amhari said while he had reservations over his orders to attend both meetings, his loyalty to Najib won out.
Sri Ram: Who paid for the trip to those countries?
Amhari: The PM paid or reimbursed me for them.
Sri Ram: How was (the reimbursement) paid to you?
Amhari: It was paid to me by cash at his house.
Sri Ram: Normally for the trips, you would submit claims?
Amhari: Yes, normally I would submit claims to JPM (Prime Minister's Department). However, for these (trips), I did not submit any claims as (they were) secret missions which I had to go on.
Sri Ram: Is this normal?
Amhari: No.
Sri Ram: How much were you paid?
Amhari: Berpuluh ribu (tens of thousands).
Amhari added that he handed the notes or reports prepared by Jho Low from the meeting in China, to his boss.
"He (Najib) asked me whether is everything real over there. Najib wanted to verify whether Jho Low could secure projects from China. I said 'correct', as there had been meetings," he explained.
While the prosecution may have completed their re-examination of Amhari yesterday, his presence is still required on Monday — when the trial resumes before Justice Collin Lawrence Sequerah — to answer any further questions.
The next witness after Amhari would be Datuk Shahrol Azral Ibrahim Halmi, who was the Terengganu Investment Authority (TIA) CEO and the first 1MDB CEO.
Najib faces four charges of abuse of power and 21 counts of money laundering involving billions of ringgit in 1MDB funds.