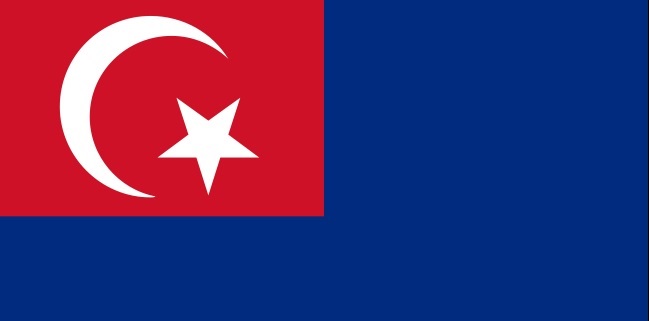 JOHOR BAHRU (Sept 20): The Johor government is considering lowering the current RM1 million price threshold for foreigners to buy properties in the state, a report in the Malay Mail said today.
The report quoting Johor Housing, Communication and Multimedia Committee chairman Dzulkefly Ahmad said the state government will make a decision after reviewing the current RM1 million threshold for foreigners to buy property in Johor.
The move is expected to help with the sale of properties priced at RM600,000 and above that make up between 60% and 70% of unsold properties in the state.
"At present, the state Land and Mines Office will review the proposal as the matter comes under their jurisdiction," the news portal reported him saying after an event at Johor Bahru City Square here today.
Dzulkefly was commenting on the state government's initiatives to assist in the sale of more than 51,000 unsold properties within the RM600,000 to RM1 million threshold in Johor.
He also gave assurances to the public that the state government will make sure that lowering the minimum threshold will not increase property prices in Johor and burden locals.
"The threshold will not go down between RM500,000 and RM600,000 as it will jeopardise the property prices here forcing local buyers to lose out to foreigners.
"We are looking at having the threshold to be between RM600,000 and RM1 million for foreigners," he said.
Dzulkefly added that the state government was also looking at simplifying the release of 10,580 unsold bumiputera status lots.
It have been reported that Johor has RM14.4 billion worth of properties unsold, the highest in the country.
Last month, Johor branch of Real Estate and Housing Developers' Association (REHDA) called on the authorities to intervene to revive the market.
"The building and development industry is the fourth largest economic driver in Malaysia. The industry is stimulating around 120 other trades.
"What we are concerned about is that the authorities and the stakeholders are not holding hands to come up with a solution to the problem," branch chairman Datuk Steve Chong Yoon On said.
Rehda Johor also urged the state authorities to relax the bumiputera release mechanism and quota system for properties.
It has been reported that the state has some of the most stringent bumiputera quota policies, with developments having to reserve 40% of the units for bumiputera buyers.
Chong said a study by Universiti Teknologi Malaysia has revealed that only 20% of the bumiputera units in Johor have been purchased.
Iskandar Regional Development Authority CEO Datuk Ismail Ibrahim was reported to have said that "he is concerned about the situation".
He also revealed that he has been talking stakeholders such as the Johor government and property developers about ways to revive the property market.