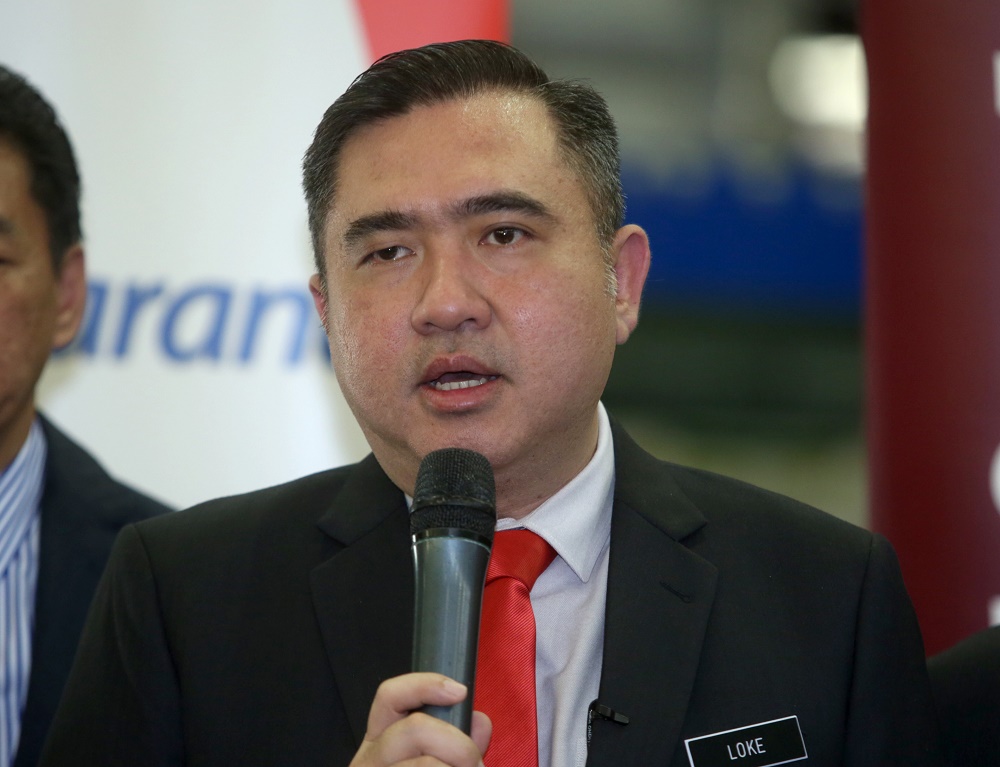 PETALING JAYA: The new passenger service charges (PSC) announced by Transport Minister Loke Siew Fook last month have yet to be gazetted as required by law, an online article by Free Malaysia Today said yesterday.
Quoting an anonymous source close with matters of aviation regulation, the article said the lower charges due to be implemented in less than two weeks at airports nationwide should have been gazetted by the Malaysian Aviation Commission (Mavcom), a requirement under Section 46 of the Mavcom Act 2015.
"Loke's announcement can be legally challenged by anyone, whether airlines or a member of the public, because only Mavcom has the authority to change the PSC rate," he said.
Last month, Loke announced that the PSC rate for non-Asean flights would be reduced from RM73 to RM50 at all airports except KLIA.
The source said, "If it is not gazetted under the relevant legislation, the collection of monies according to the new rates can be considered illegal."
He also said Mavcom may not be willing to gazette the new rates.
"Mavcom is moving towards introducing a Regulated Asset Base (RAB) framework and under this, it will no longer determine a one-size-fits-all rate for PSC.
"It will be based on the investments an airport operator puts into an airport, so I don't believe Mavcom will be agreeable to gazetting a flat rate for PSCs."