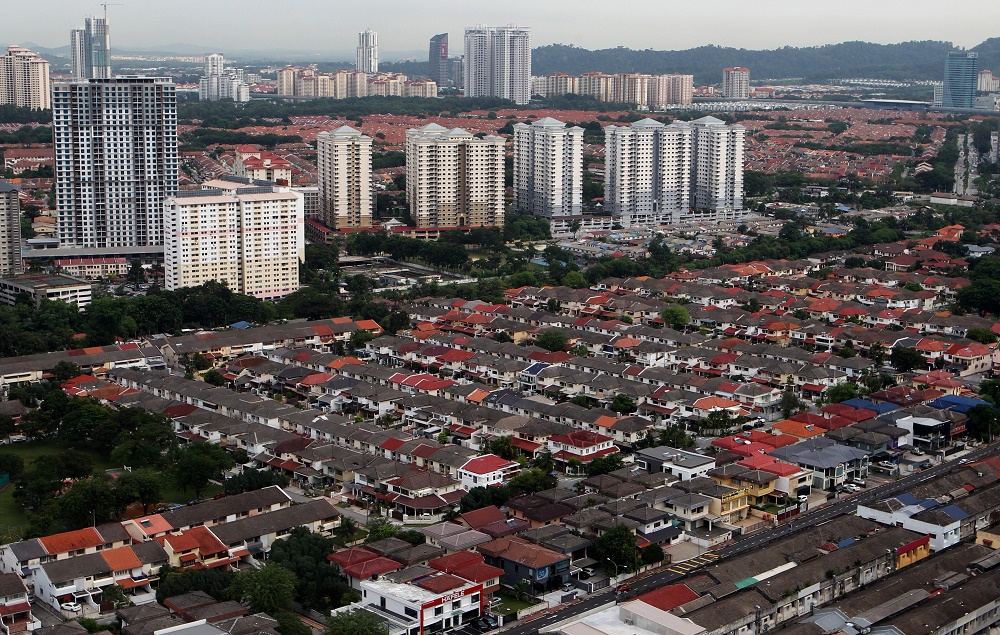 PETALING JAYA (Sept 26): The Real Estate & Housing Developers' Association (Rehda), which represents over 1,000 members across Peninsular Malaysia, says today property developers remain neutral on market prospects for the rest of 2019 although they show more optimism for 2020 as the industry grapples with more unsold units.
Absence of end financing is the top reason for the higher number of unsold units in the first half of 2019 (1H19), according to Rehda.
Such sentiment was discovered in findings from the latest Rehda Property Industry Survey, which gauged property developers' performance for 1H19 and sought their views on the real estate market's outlook for 2H19 and 1H20.
The survey involved 144 respondents, who are also Rehda members, according to the association.
Rehda president Datuk Soam Heng Choon said here today at the survey's media briefing that in terms of 1H19 unsold units, there was an increase in the number of respondents with unsold properties at 73% of total respondents.
Soam said the number of unsold properties rose to 5,875 units in 1H19 from 2H18's 5,054 units.
"Of this, 34% were in the semidee/bungalow category, as well as terrace house (28%) and apartment (24%). 88% of respondents reported having problems with end financing issues, which is also the top reason for unsold units, followed by unreleased Bumiputera units and low demand," he said.
According to the survey, developers had launched 10,574 properties in 1H19, lower than the 11,964 units recorded in 2H18. For 2H19, the survey revealed that 52% of respondents planned to launch 18,373 residential units.