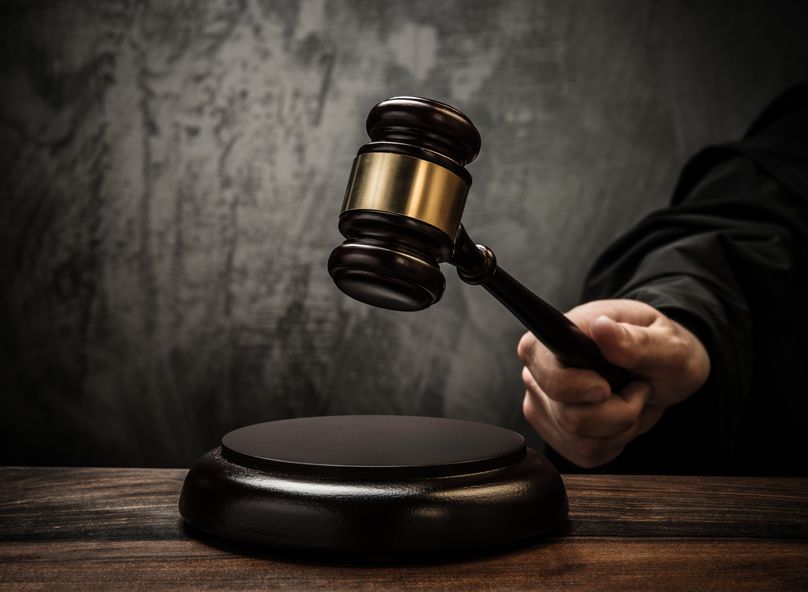 KUALA LUMPUR (Sept 27): Umno lawyer Datuk Mohd Hafarizam Harun, who is facing two money laundering charges amounting to RM15 million from former premier Datuk Seri Najib Abdul Razak, wants his trial to be transferred to the High Court.
His lawyer Datuk Hasnal Rezua Merican told reporters today that this was due to his client's case being related to Najib's SRC International Sdn Bhd and possibly 1Malaysia Development Bhd (1MDB) trials.
Hence, he said if the High Court made a finding of fact in Najib's trials for the SRC and 1MDB cases, it would certainly affect the outcome of Hafarizam's case, as the judge may be bound by the High Court decision if the case remains in the Sessions Court.
For this reason, Hasnal said they applied for the case to be heard at the High Court, to ensure that whatever decision or finding the court made in Najib's cases will not bound and affect his client's trial.
"Hafarizam had been called by the Malaysian Anti-Corruption Commission with regard to receiving a RM3.5 million cheque from Najib which is related to the SRC trial, [where] he was slated earlier as a witness. The RM3.5 million is part of the RM15 million money laundering charge that my client is facing," said the Hasnal, adding that the source of the balance RM11.5 million hasn't been determined yet.
He told this to reporters after case management of the suit before the court's deputy registrar Farah Azura Mohd Saad, following the filing of the application.
Meanwhile, deputy public prosecutor Mohd Ashrof Adrin Kamarul told reporters that the Attorney General's Chambers has yet to make a decision on whether to support or object to the application.
"The defence filed the application last week and the papers were only served on us this week and hence the case management today," he said.
Ashrof said the prosecution is given two weeks to reply to the defence's affidavit and application, and Farah fixed Oct 14 for case management.
Hafarizam was charged in February this year with money laundering for engaging directly in two transactions that involved proceeds of unlawful activity by depositing a sum of RM11.5 million from Najib's account into the client account of his firm on April 16 and Nov 4, 2014.
He also faces a second charge for engaging in a transaction involving proceeds of unlawful activity by depositing a sum of RM3.5 million from Najib's account into the firm's client account on Feb 12, 2015.
Hafarizam is charged under Section 4(1)(a) of the Anti-Money Laundering, Anti-Terrorism Financing and Proceeds of Unlawful Activities Act 2001, where he is liable to be imprisoned for up to 15 years and fined not less than five times of the amount received.