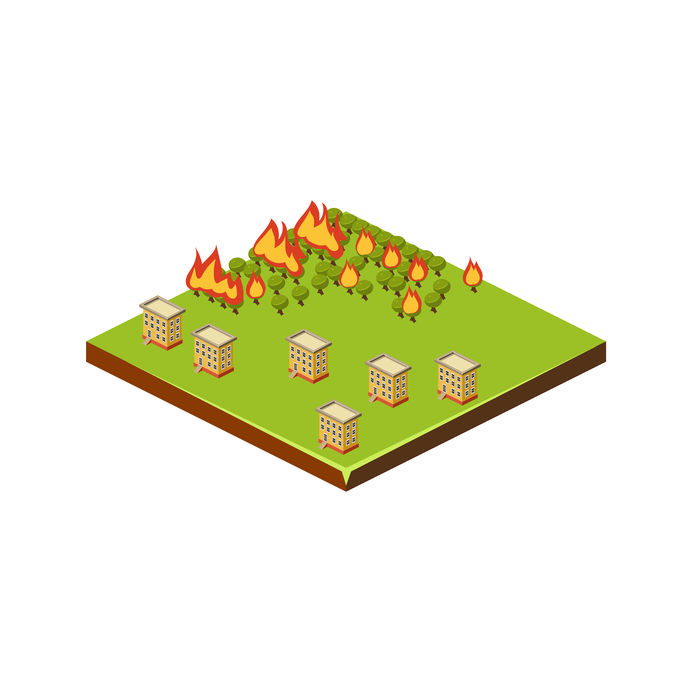 KUALA LUMPUR (Oct 2): Seven landowners in Johan Setia had been slapped with Notice 7A of the National Land Code stating that they have broken laws by conducting open burning on their plots, the New Straits Times reported yesterday.
Thirteen are still being investigated to see if any action could be taken.
They all now risk having their plots confiscated by the Selangor state government.
"The landowners will be given three months to carry out remedial works on their respective plots. If they fail to adhere to the instructions, ultimately Notice 8A will be used to confiscate their land.
"We want to issue a stern warning to landowners that open burning is an offence," Klang chief assistant district officer Mohd Shahrizal Mohd Salleh told the daily.
Shahrizal said open burning is seen as a cheaper and faster way to clear agricultural waste to let farmers to replant crops.
"However, such activity was harmful to the environment and we do not condone that," he explained.
Johan Setia was in the news over the last couple of weeks as the area recorded Air Pollutant Index of (API) "unhealthy" (more than 100) and "very unhealthy" (more than 200) levels.
The social impact of the recent haze included a total of 939 schools in 10 districts in the state forced to be closed, including in Klang and Kuala Langat. More than 900,000 students had to stay home.
Last week, The Energy, Science, Technology, Environment and Climate Change Ministry (MESTECC) announced it will prepare a cabinet paper on the need to create a Transboundary Pollution Act in three months.
"I said this is very urgent, if the cabinet makes a decision, we need to formulate the legislation a soon as possible and maybe we must formulate it with the AG's Chambers.
"The act if approved will include haze and other pollution so that the government can take action against Malaysian companies or citizens who commit such offences in other countries but resulted in pollution to our country," Minister Yeo Bee Yin said.