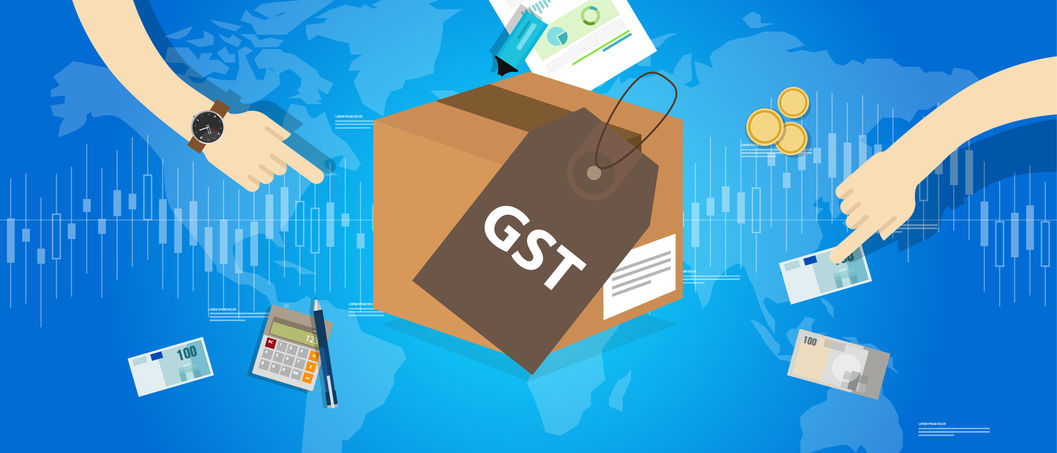 KUALA LUMPUR (Oct 4): Economists from think tanks such as the Malaysian Institute of Economic Research (MIER) and Institute of Strategic and International Studies (ISIS) should be involved in the government's study on reintroducing the Goods and Services Tax (GST), says SME Association of Malaysia board member Datuk Jalilah Baba.
She said a detailed comparison should be carried out between the GST and the Sales and Services Tax (SST) as to which benefits the people more.
Jalilah, a former Malaysian Investment Development Authority (MIDA) director-general, admitted that the SST, introduced on Sept 1, 2018, is a burden to businesses.
The GST, which came into effect on April 1, 2015, was abolished and became zero-rated from May to August 2018.
"Many business people say they prefer the GST because it allows cost deductions from the total taxable income.
"True, the GST is better than the SST. The SST is imposed based on invoices, and input tax cannot be claimed as with the GST, and this is a business cost," she told Bernama after appearing on a Bernama News Channel programme here today.
She said the three per cent rate proposed by MIER is appropriate if the government wants to reintroduce the GST.
"Other countries except India began their GST at three per cent. Studies conducted before the introduction of the GST in Malaysia show the optimum rate is three per cent but if it's introduced straight away at six per cent, it becomes a burden for businesses," she said.
Asked if the government's revenue would be reduced with the GST rate at three per cent, she said: "It would seem so, but we don't know the threshold to be introduced and the type of business on which it will be imposed or exempted from.
"If adjustments and software changes are made, there will be added costs.
"However, reintroducing the GST would give Malaysia an opportunity to face the challenges we will confront in the future," she said.
Prime Minister Tun Dr Mahathir Mohamad has said the government is prepared to study the reintroduction of the GST if that's what the people want, after MIER proposed that the government reinstate the GST in Budget 2020.