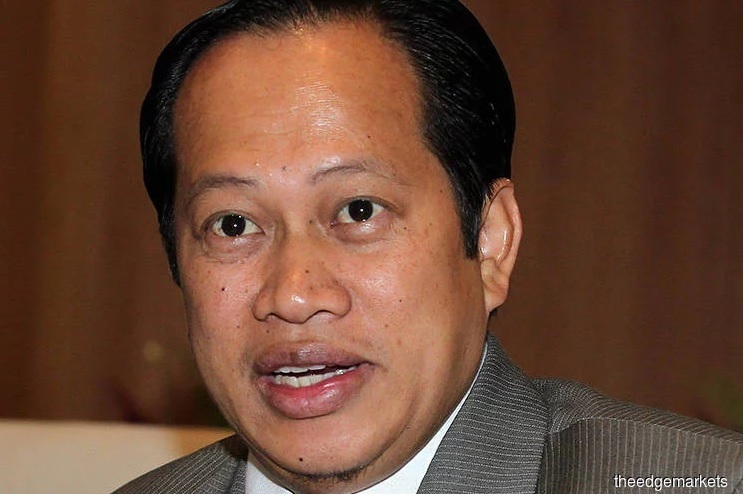 KUALA LUMPUR (Oct 7): Barisan Nasional lawmaker Datuk Seri Ahmad Maslan has denied receving money from strategic development company 1Malaysia Development Bhd (1MDB).
Addressing reporters at the Parliament lobby today, Ahmad, who is Member of Parliament for Pontian, said he is under investigation over allegations that he had received money linked to 1MDB.
"The first investigation is by the Royal Malaysian Police and the second investigation is by the Malaysian Anti -Corruption Commission (MACC).
"I have told them that I have never received cheques with the amount indicated, and I have shown copies of cheques made to me to the police and MACC," he said, adding that he has signed documents with the police and MACC stating that he has not received the money as alleged.
"I will be discussing future action with my lawyers, " he added.
Earlier today, Ahmad was among 80 individuals and entities named by the MACC for allegedly receiving money from 1MDB. Also in the list included CIMB Group Holdings Bhd former chairman Datuk Seri Nazir Razak – the brother of former prime minister Datuk Seri Najib Razak – and former Federal Land Development Authority chairman Tan Sri Shahrir Abdul Samad, were
The anti-graft agency's head Latheefa Koya told reporters the agency is aiming to recover RM420 million from these individuals and entities who had allegedly received funds laundered through accounts linked to Najib.