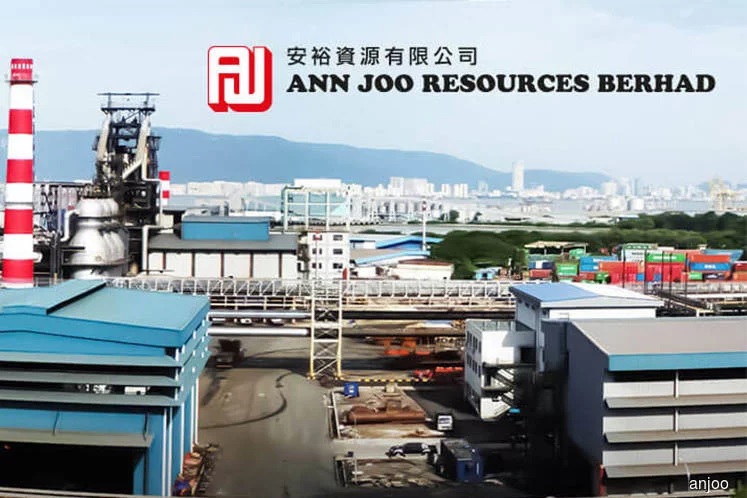 KUALA LUMPUR (Oct 8): Ann Joo Resources Bhd (AJRB) and Southern Steel Bhd (SSB) are joining forces via a 55:45 joint venture (JV) company to synergise opportunities in the long product steel manufacturing business.
In separate bourse filings yesterday, both parties said they had signed a memorandum of understanding for the formation of a strategic alliance in relation to the business.
SSB will be selling the entire equity interests including assets and liabilities of its units Southern Steel Rod Sdn Bhd, Southern Steel Mesh Sdn Bhd, Southern PC Steel Sdn Bhd and Danstil Sdn Bhd to the JV co for RM742.5 million.
Meanwhile, AJRB will be disposing of its entire interest in Ann Joo Integrated Steel Sdn Bhd, Ann Joo Steel Bhd and Saga Makmur Industri Sdn Bhd to the JV co for RM907.5 million.
The new JV co will be a 45%-owned associate of SSB and a 55%-owned unit of AJRB via the issuance of new shares.
"The proposal aims to establish a JV comprising the long product steel manufacturing businesses of SSB and AJRB, both of which are established players in the Malaysian steel market, to promote business efficacy and obtain synergistic benefits for such businesses," the filings said.